I realized that you're probably tired of this topic, but I think it's important enough to talk about it here.
I'm a US citizen who lives abroad. These last four years (most of which I was in the US for) and the election have been really interesting (in the most extreme definition of "interesting"), especially as I didn't live in the US during the election.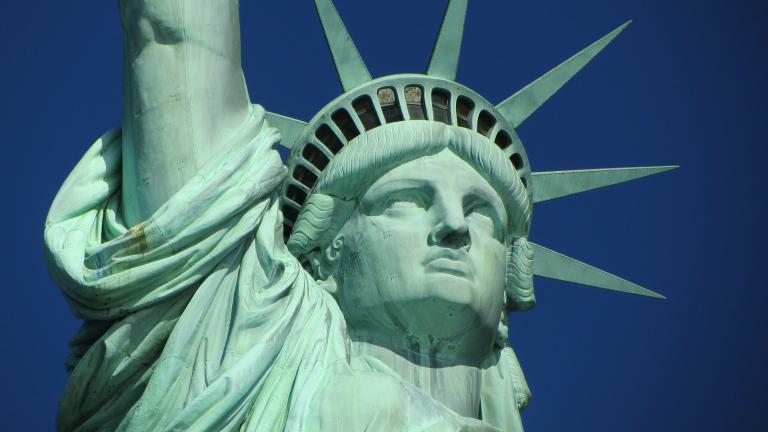 The elections are over, and I thank every US Citizen who voted – no matter who you voted for. I think every non-US Citizen who donated or did what you could to make sure that the election happened and as many people as possible got out to vote. It's a bit of a crazy time in the world. Covid alone makes life a bit more insane – and the politics in general – not just in the US – have been challenging.
Yet … no matter who you voted for or what you believe, we are all still here on this planet – and many of you are sharing the land that we call the United States of America. There's that word in the name of the country … "United."  I don't know what you see when you are sitting inside that country, but it doesn't look united at all from the outside.  There were calls for magic against Trump, and I'm sure that there were calls for prayers (just another form of magic) against Biden.
The votes are in, folks. It was clear that there is no "Blue Wave" … there were close calls in many locations, but the people of the United States voted and spoke their voice – in record numbers! So the challenge now is, how do we heal? How does the country become United – at least more than it is now. With maybe fewer conspiracy theories.
The US Press has called the election for Biden. Trump is continuing to challenge the election in the courts. The votes are being certified, and in a few weeks, the electorate will formalize their votes. The process is doing its thing, and there will be a final decision in a few weeks.
In full transparency, I tend to vote Democrat, but I had voted for Republicans in the past when I thought they were the best for the job. I do not like Trump. I think that he encourages hate, discrimination, and violence and is the very antithesis of what America could be.
What do we do when the votes are all certified and the electorate has registered their choice?
We heal.
We remember that everyone is their own person. Whatever their reason for voting, however they did, those reasons are valid for them – your agreement is not required. Moving forward, it's not about who we voted for; it's about how we treat each other.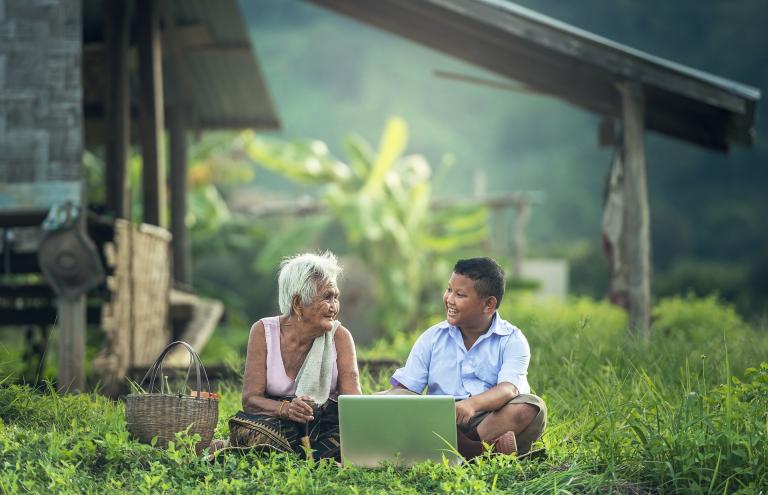 Actually LOOK at the people around you. Actually LISTEN to what they are saying. Recognize that their experiences are uniquely theirs and your opinion doesn't actually matter there. If you disagree with someone so much that you can't talk to them … walk away.
Do your best to be kind to each other. Recognize that their life is theirs, and you don't have to engage in it. Your life is your choice.
Unfortunately, there will be times where you may not feel safe. In these times, remember that YOU MATTER. Your safety is the key here. Do what you can to get away. Reach out to people who can help. If you can't leave the situation, do what you can to keep yourself safe while planning your escape.
If someone reaches out for help – provide it if you can. People deserve to feel safe in their living spaces. There are spaces in this world where safety is not guaranteed, but where you live should be.  I realize that it's not always so.
If you have the ability to, reach out to the various programs that provide safe housing or a safe space to escape for the minority groups in your area. Donate to the food banks and soup kitchen in your area – in money or time – as you can.
Be compassionate, be kind, reach out, and provide help if you can. Reach out to ask for help if you need it.
The only way the country, the world, heals is by reaching out to each other.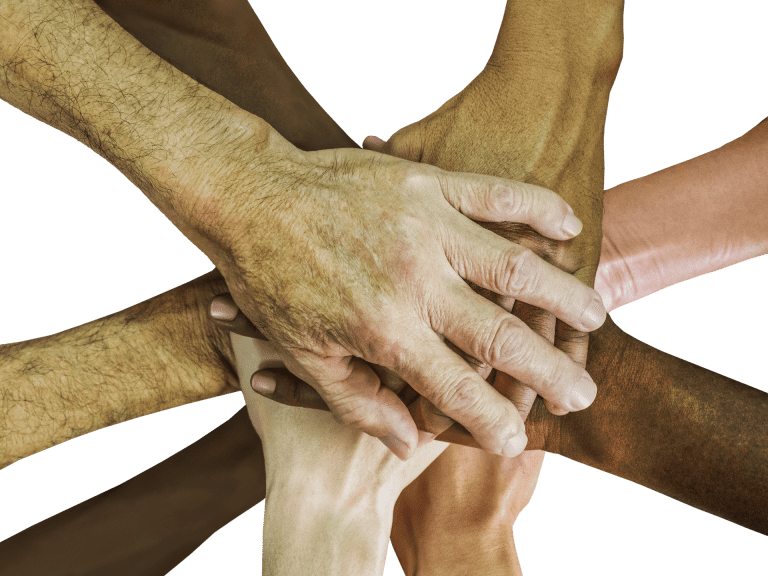 I call to the Spirit of my Community,
The Spirit of the people,
The Spirit of the place.
May we find kindness towards each other,
May we find joy in gathering,
May we find strength in our diversity.
I honor my neighbour,
I honor my community,
I honor my sovereignty.
May we find the Blessings of Community,
May we find the Blessings of the people,
May we find the Blessings of the place.
May we ALL be Blessed.