Recently, I've been listening to GaulCast and they have been talking about the modern Gaulish virtues. They talk about what the virtues were historically, and how we can apply them to modern life.
It makes me think about how the ADF virtues can be applied to real life.  One of our most important virtues is hospitality. In ADF, we use the reconstructed Pre-Indo-European word *ghostis to talk about hospitality. *Ghostis is believed to mean both guests and host, and (we believe) highlights that relationship.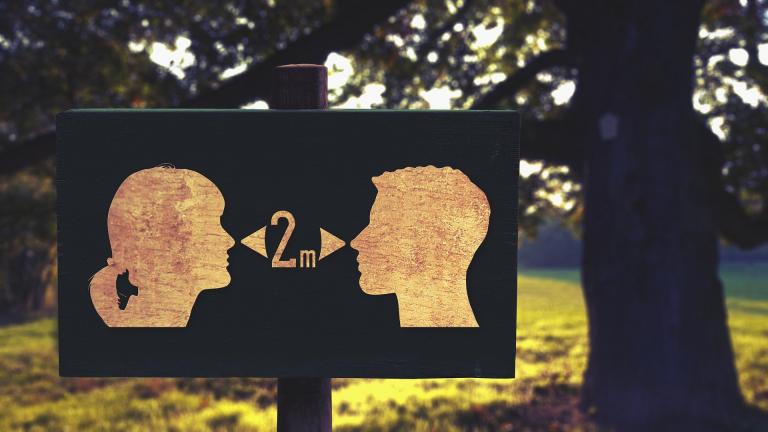 Hospitality is about how we live together, how we interact with each other, how we share space.  It's about being a good guest, and a good host. It's about being a good neighbor, and a good friend. It's about recognizing that we need to respect each other and be kind to each other.
Hospitality has many applications in today's world. It's why we smile at the bus driver, thank the cashier, hold the door open for the person (no matter their age or gender) with arms full of stuff. Hospitality is about being kind and respectful to each other and ensuring each other's security. And safety, and health. Hospitality doesn't mean that you let everyone into your home or your space – your safety is still important – but it does mean that when you do, it's everyone's job to keep everyone who is there safe.
Hospitality is about all these things and more. Hospitality is what allows us to live together without needing laws to govern every part of our lives. Hospitality is also about following the laws that are there to protect us (all of us) from harm.
These days, hospitality is about hand sanitizer and wearing a mask. It's about not shaking hands or hugging. It's about following the guidance of the medical department in your government to do what you can to protect each other from this pandemic. Hospitality is about getting vaccines when you're able and encouraging people to get them too. By doing so, we are working towards the safety of everyone – our friends, our family, and our community in a way that keeps our safety in mind.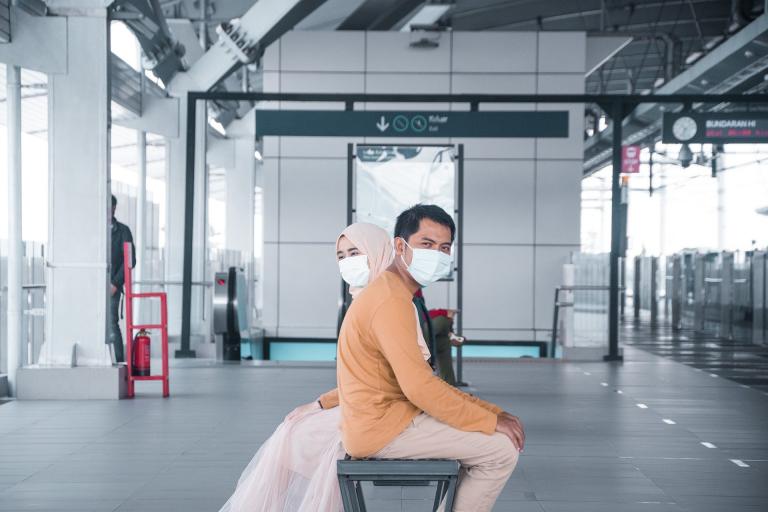 It's about modeling the desired, safe, behavior. It's also about protecting yourself from people who don't seem to have your safety in mind as well.
So, wear a mask, keep the appropriate distance, and get a vaccine when it's time. Do what you can to keep yourself, your friends, your family, safe. And do what you can to help others – even if that's just by showing what safe looks like.
With a bit more hospitality, this world can be a better place.