Am I in high school – again? A lot of days it sure seems like it. My sister and I moved into an old high school when we returned to live in western New York State a little over a year ago. The good news is that it has been totally reconditioned into new apartments. With all new flooring, carpets, appliances and all utilities are included in the rent.
I must say it's a nice building. Everyone who lives here has to be over 55 years old. Most of us are over 62. Some of the residents graduated from this building when it was a high school. But I have a definite sense of déjà vu living here.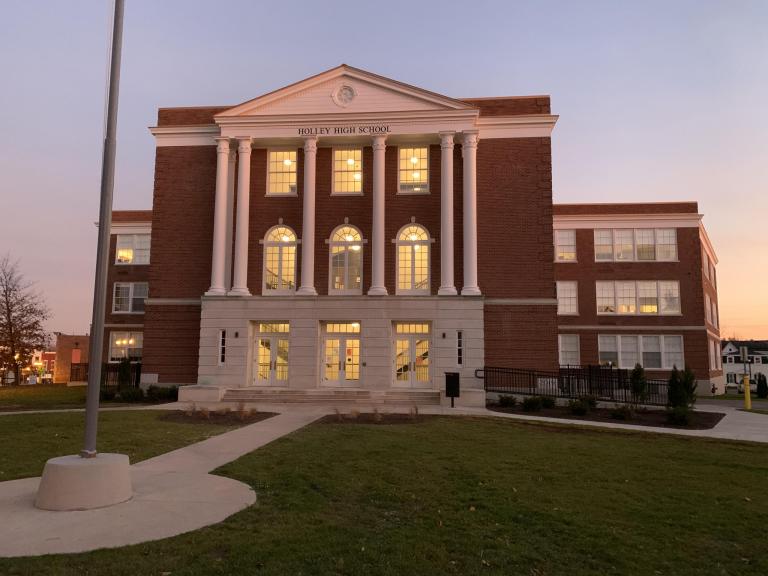 I must point out that I did not graduate from this high school. I graduated from one in a neighboring village. It just seems to me, except for the age differences in the residents, not much has changed. I find it very humorous actually.
Those of you who follow this blog know that I had a "difficult" childhood. I knew I was a girl, but society didn't approve of that. The binary was too set in place. Especially in a very conservative area. The good news is that I did survive, and am able to write about it. And even sometimes in a humorous way.
When we returned here, I had already had my gender reassignment surgery. I left the area as a teenaged boy, and returned as a woman. It was very different from what it had been all those years ago. Fortunately no one here except my sister knew that. That was good and the adjustment went well.
I am mostly happy here, except that I'm back in the "broom closet" as a Pagan and a practicing witch. I'm also good with that. But I don't resonate very well with the majority of the residents here.
So here is the déjà vu part. Nothing much has changed in 60 years with me. Back in high school I chose to pretty much hang around with other farm kids that I knew. And a very few kids who were gay. I didn't have a lot of friends back then, and the same is true today living here. The truth is, I'm here as a woman. Not an out transwoman.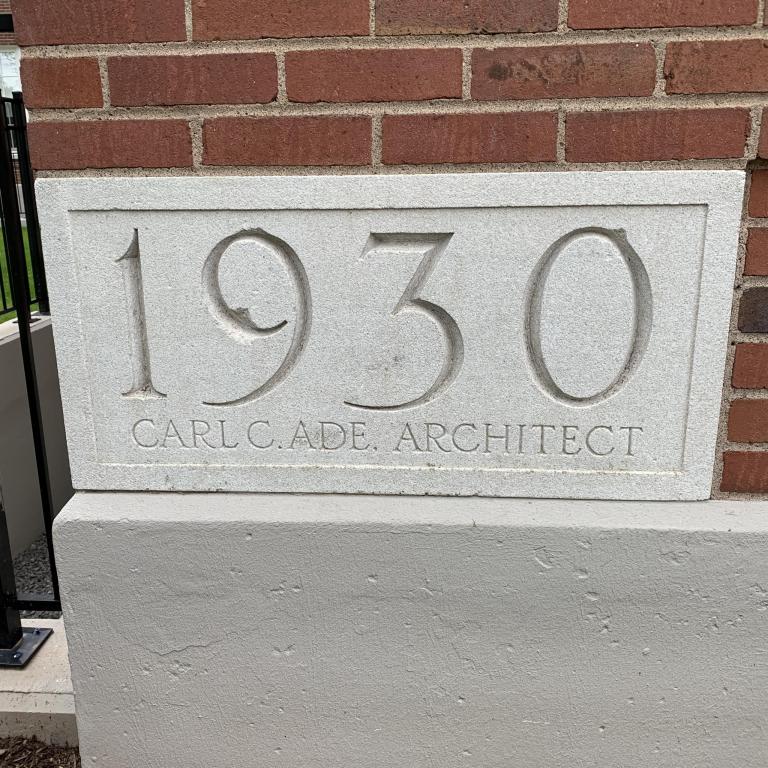 Years ago in high school there were plenty of cliques. The same is true here today. There was lots of gossip back in the day going around. The same is true today here. I stayed out of the cliques then, and I do the same now. I stayed out of gossiping back when I was young, and do the same today.
Nothing much seems to have changed when you have a lot of new apartments in what was an old high school. I like the fact that it's a very well-built building. It does have a similar feel to what it was back when I was younger. I did have a few farm kid friends who graduated from this high school.
Do I fit in here? Not really. But I didn't fit in that well in my high school either. And due to some other issues, I was in the high school I graduated from twice. That was because my father decided to sell the farm, move and take a job in a city over 100 miles away. I finished my freshman year here when I lived with my parents and siblings. Then high schools in California and Nebraska when my father moved because of his job.
I returned to finish half of my junior and my entire senior year living with my grandparents. At the same farm. Just not actively farmed. By then it seemed that I was not really fitting in. So again, not much has changed. But I find it interesting the similarities between then and now.
Have I run into any of my classmates I graduated with here now? No, not yet anyway. But it will be very interesting what happens when we have our 60th class reunion in October. The only other one I attended was our 50th reunion. I did reconnect with a homeroom classmate then and kept in touch until she crossed over a few years ago.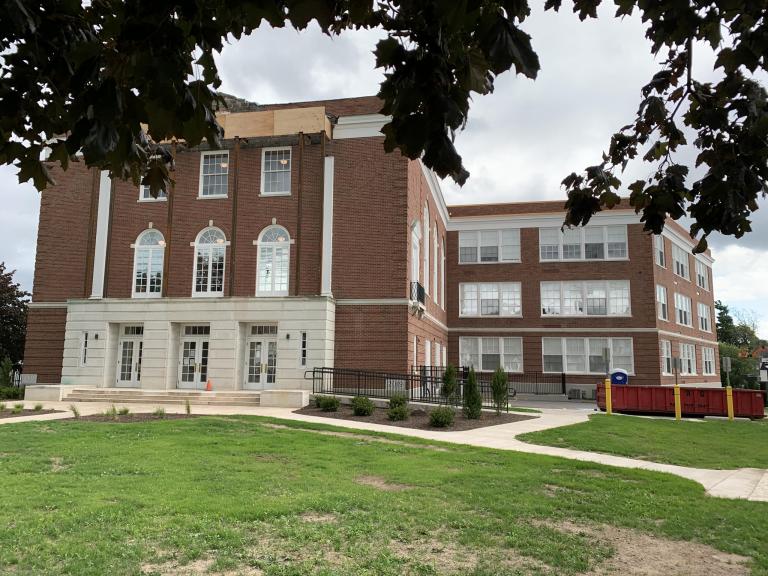 At that reunion, I was still presenting male, even though I was out to my siblings and friends in Wisconsin. This time I will be attending the reunion as a woman. Our class secretary back then is the same one we have for our reunions. She somehow has kept in touch with a majority to the class. Not an easy job considering we're all over the country.
I sent her an update regarding my transition and name change a couple years ago. I gave her permission to email it to all of my classmates. So with that, I am out to the remaining classmates. I even received a few emails from some of the classmates with comments that were very nice. Here is one of them:
"BRAVO, Brianne! I applaud your courage to begin to live your life as you truly are, a woman. Social norms are slowly changing and becoming more tolerant, although not without a few setbacks along the way. Interracial marriages were unusual when Jim and I were married in 1980 but have become more common these days. Hopefully, LGBT rights will be universally accepted soon too".
With a little apprehension, I'm looking forward to our 60th class reunion in early October. It's always interesting to see who shows up. I do a daily Tarot and Oracle draw. My primary Goddess is Hekate, and I drew the Hekate card after shuffling last week. This is what the card said: "An old flame is circling". I have no idea now who that may be. I have felt that I may reconnect with someone back here for over a year. Guess I might just find out sometime…in the future. October?