Heron Michelle's Elemental Witchcraft: A Guide to Living a Magickal Life Through the Elements (The Pentacle Path) is the best kind of witchy resource text. Meticulously researched (over 300 footnotes!) yet never stodgy, this hefty book is divided into three exquisitely detailed sections: Religious Foundations of Modern Witchcraft, Elemental Magick and the Fivefold Self, and Walking the Pentacle Path of Elemental Witchcraft.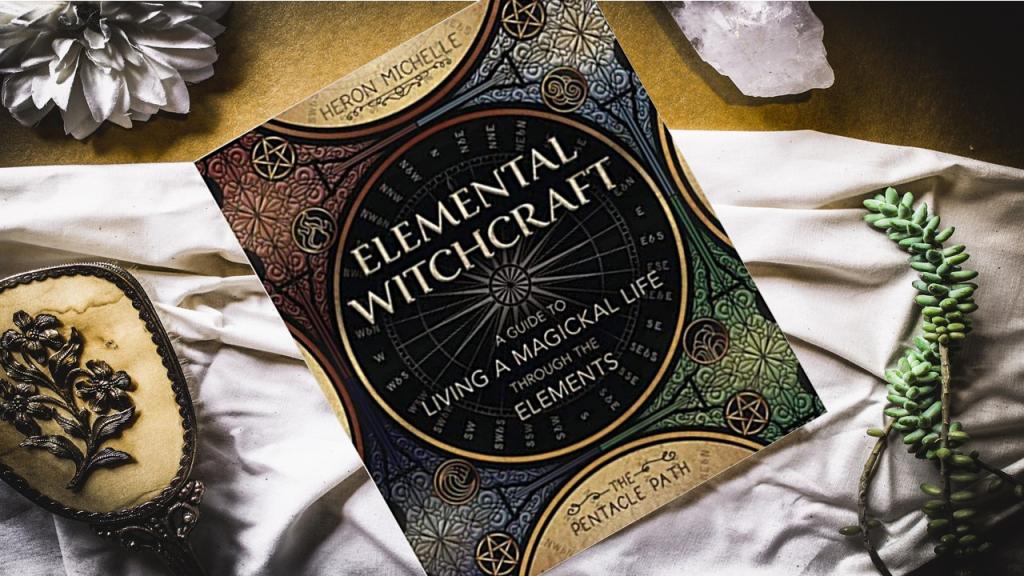 Heron Michelle has done something remarkable here. She's taken the systems of Hermeticism, Neopaganism, astrology, the elements, and the Wheel of the Year and combined them into a complex, multi-faceted jewel of a practice that she defines as Elemental Witchcraft. It's deeply esoteric stuff, and those of us who revel in texts that cause us to examine, think, and reconsider our belief systems will fall in love with Heron's writing.
This is not a breezy read, but the text is accessible to all levels of experience (that in itself is no small accomplishment) and clearly written with plenty of charts, diagrams, illustrations, and tables to further clarify some of the more nuanced concepts. I've never spotlighted illustrations in a book review before, but really, some of these are worth mentioning because they are just that stunning.
The Jewel of Divinity hexagrams from three nested octahedrons (Figure 4) by Llewellyn's Art Department visually combines different philosophies and tenets into one internally consistent system in a way that makes logical sense. Illustrator Mickie Mueller's Pentacle Path of Witchcraft artwork (Figure 16) is a clear representation of Heron's Five-Pointed holistic approach to balance and wholeness. Heron's Great Work Wheel of the Year system (Figure 5) and her candle wrap artwork are also terrific.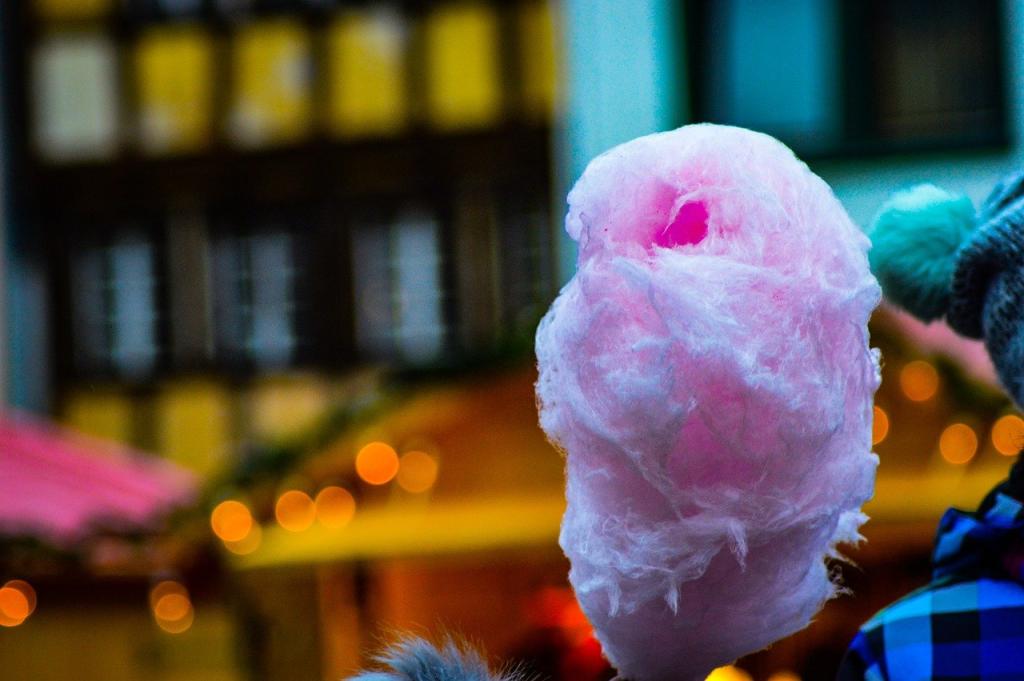 In Chapter 7, Energy Body and the Pentacle Self, Heron writes, "I used to think of myself as a spirit temporarily wearing this physical meat suit. […] Rather than a little spirit driving an organic machine, I'm more like spiritual cotton candy floss spun into form around a body cone." I absolutely love this impactful image! In the same section she writes about the Fivefold Self and has included a table mapping "the Hindu chakra system correspondences to the Pentacle Path of Witchcraft, the five bodies, and the elemental forces that empower them." (pp. 149-151). We can so often run across texts that misappropriate philosophies from cultures that are not our own, but that is far from the case in this book. Heron's discussions of chakras are always respectful and firmly grounded within the context of the philosophy's culture of origin.
There's a lot to love in Elemental Witchcraft. The chapters on Hermetic Foundations and Thealogy and Ethics are two of my favorites, but really the entire book is such a gift to our community. I'll close with a final quote, inspired by Lipbone Redding (his words are italicized). Heron writes:
"As our magick individually transforms each Witch, so our culture is transformed collectively. To that end, it has become a battle cry among Witches to 'smash the patriarchy,' and I absolutely understand that impulse. However, our word choices might be part of the problem. Allow me to plant this seed of thought: We cannot smash the patriarchy using patriarchal weapons. The tools of the patriarchy are fear, oppression, and domination. Smash things and we've only staged a coup with a change of bully regime and improved nothing." (p. 26)
This book is brilliant. Heron leads her readers on a transformative journey toward wholeness using a magickal system that is a wonderfully creative amalgam of disparate philosophies and traditions. She does so with wit, scholarship, verve, and (as Jason Mankey says) sass. Elemental Witchcraft belongs in every witch's library.