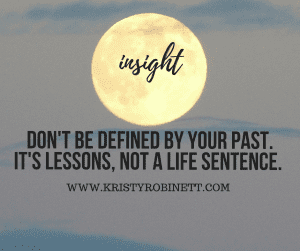 Monday, August 07, 02:10 pm we welcome in a Full Moon. This lunar eclipse is in Aquarius and hints to the magic that the August 21st solar eclipse will offer.
With the moon being in the sign of AQUARIUS you will more than likely want to feel free; free from relationships that aren't working, friendships that are stifled and situations that are making you feel uncomfortable. Over the next couple of days you may feel as if someone or some situation has been strangling you and you will no longer take it.
The POSITIVES (what to embrace during this time):
Your WITTINESS
Your CREATIVITY
Being SOCIAL
Lending a HELPING HAND
Pursuing your INVENTIVE ideas
The NEGATIVES (what to avoid during this time):
Being OVERLY emotional
Being ANNOYED
Being STUBBORN
Being PASSIVE AGGRESSIVE
DETACHING
Soul Work during this time:
Look at ways to improve your life
Look at ways to improve your social circle
Sign up for a class/gym/organization
Look at ways to improve your work/career
Start a journal (helps with opening up communication)
You've probably been feeling the moon energy for a couple days. Some feel energized, others agitated. Anything that is in disharmony will feel abrasive. This moon gives you the opportunity to clear away the emotional baggage of the year. Any unfulfilled dreams or wishes may be making you feel wistful and frustrated. The good thing is this full moon offers you the opportunity to reinvent yourself or give sail to your dreams.
Believe,
Kristy Robinett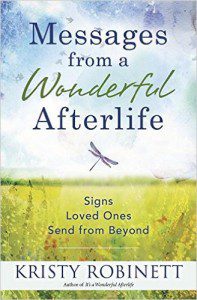 Kristy Robinett (Michigan) is a revolutionary psychic medium, international author, and inspirational speaker. In addition to giving readings and teaching workshops, she uses her psychic skills to assist with police investigations. Kristy lectures across the country and is a frequent media commentator, appearing on the ID Channel's Restless Souls, Fox News, ABC News, Coast to Coast, and more. Kristy Robinett is also the author of several books, including Tails from the Afterlife: Stories of Signs, Messages, and Inspiration from your Companion Animals (Llewellyn, March 2018); Messages From a Wonderful Afterlife: Signs Loved Ones Send from Beyond; It's a Wonderful Afterlife: Inspiring True Stories from a Psychic Medium; Forevermore: Guided in Spirit by Edgar Allan Poe; Messenger Between Worlds: True Stories from a Psychic Medium; Higher Intuitions Oracle; Ghosts of Southeast Michigan; and Michigan's Haunted Legends and Lore.Visit her online at KristyRobinett.com.