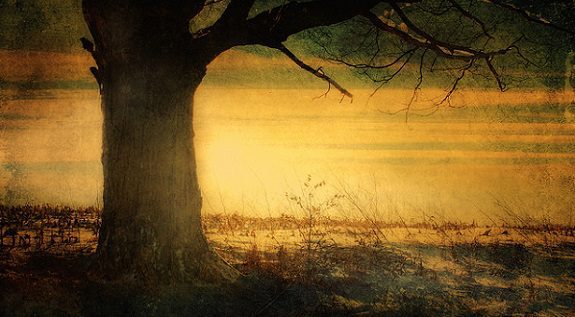 This is Day 17 of Altmuslim's #30Days30Writers series for Ramadan 2015.
Editorial Note: Ramon Meija was scheduled to be the writer today, on Day 17 of our #30Days30Writers Ramadan series. He was unable to submit his essay due to health reasons. While we feel he doesn't owe anyone details of his health, he sent us this letter and said it was for us to publish, to highlight to our readers some of the very real struggles that he and others are going through this month and beyond. Our best wishes to Ramon, and if he feels up to it, he may write his essay post-Ramadan.
By Ramon Meija
As-Salamu Alaykum readers of #30Days#30Writers,
Today, on this 4th of July, is my day to write a blog post for the Altmuslim Ramadan project featuring "30 writers for 30 days." I am truly sorry to all the loyal readers, my fellow writers who've written beautiful, inspiring words throughout the month and everyone that has made this project possible. I have unfortunately been unable to dedicate my time to write a well thought-out post.
On this day, while the rest of the country celebrates its Independence Day, I find no liberty. For I am  subordinate to an illness — depression — that has enveloped every minute of every day. It has for the past year dominated my daily life.
With the help of family, friends
Insha'Allah
(God willing) I will exhaust every bit of my energy, mentally and physically, to overcome this very real illness. I refuse to let it control my life, or define my time in this world.
I ask during this month of Ramadan to make du'a (supplication) for all who suffer silently, and openly, with various levels of depression. Insha'Allah I hope one day, sooner rather than later, to fulfill my promise and write a post that is equivalent to the extraordinary writers featured in this fabulous series.
Jazakallah Khair.
In Solidarity,
Ramon Mejia
Ramon Mejia a former U.S. Marine who participated in the initial invasion of and deploying to Dhi Qar Province, Iraq in 2003. As a result of his experience in Iraq, he would later accept Islam in '08. Ramon is a political activist and community organizer in Dallas, Texas. Follow him on Twitter: @MejiaRDZinn, and find him on Facebook at https://www.facebook.com/ramon.mejia