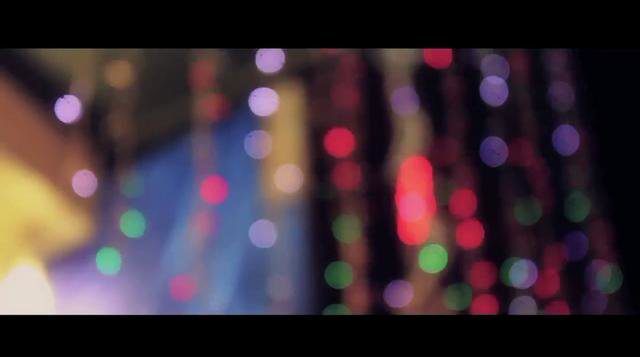 Seems like the past few Ramadans we've been hear this same phrase, but apparently it's true this year: In many places around the world, this Ramadan will have the longest fasts of the year, including fasting on the longest day of the year – June 21. And while much of the Muslim blogosphere is abuzz with "get-ready-for-Ramadan" posts and advice articles, the obvious question we have for you is — are you Ramadan ready?
Neither are we, but we're getting there! And, we're honored to bring back the third iteration of our wildly successful Altmuslim Ramadan series – 30 Days, 30 Writers
We have spent the past few months soliciting bloggers, leaders, students, writers, activists, Islamic scholars and everyone in between to join our special Ramadan 2016 #30Days30Writers series. It's a unique Ramadan series we are hosting here on Altmuslim (on Patheos Muslim), where 30 different voices will be featured over the course of the holy month – one every day.
Some are your favorite Patheos Muslim bloggers and Altmuslim columnists are on board, including Muqtedar Khan (The Rational Sufi), Seidu Malik (Islam Ahmadiyya), Kabir Helminski (The Living Tradition), Charles M. Turner (Altmuslim), Sameera Qureshi (HeartFelt) and many more.
Others are writers, leaders, students and activists from all over, including  Shibli Zaman, Namira Islam from
Muslim Anti-Racism Collaborative
, Edina Lekovic from
MPAC
, Kameela Mu'Min Rashad,
Jameel A. Syed
,
Nia Malika Dixon
and so many more.
The idea is that we are all striving to own our stories, tell our own narratives, experience Ramadans that are unique and personal to us. Ramadans that explore our relationship between ourselves and Allah and us as a Muslim community. We are one Ummah, but many different voices with unique faith experiences. We are excited for the shared and distinctive Ramadan experiences that we are presenting to you, and we welcome you to join in by sharing, tweeting and commenting on the daily posts. The hashtag will be #30Days30Writers, and on Facebook, please tag Altmuslim.
We don't know what the writers will be submitting. It could be reflection pieces, something humorous, something critical or something news-driven. Maybe it'll be a poem, a recipe, favorite du'as (prayers) and hadiths or a special khutbah (sermon). We may be sharing videos from our writers. It may be joyous and uplifting, or it may get into what is hard and challenging about the month. We are as excited to see what comes forth, as hopefully you are.
We pray the month of Ramadan will be special and spiritually awakening for you, and we pray that this special 30 Days, 30 Writers series will help foster a greater understanding of how we try and come together as a community balanced with the vastly different experiences we go through in our personal Ramadan striving.
Thirty Days. Thirty Writers. Starting, insha'Allah, on Monday, June 6, 2016.