My friends and colleagues at the University of Bristol Department of Religion and Theology have launched a project aimed at creating resources for chaplains, teachers and students for understanding the meanings and practices around death in Buddhism.
Here is a video introducing the project:
The project creators request your feedback on the project. Click here: "Understanding Buddhist Death" and check out the pages or click on some of the chants or check out our galleries and  flickr pages. Once you have finished having a look if you could fill in the following survey and let them know what you think: http://survey.bris.ac.uk/reth/bdr. Please make sure that you answer both parts of question 7 as this is the most important part of the feedback  form.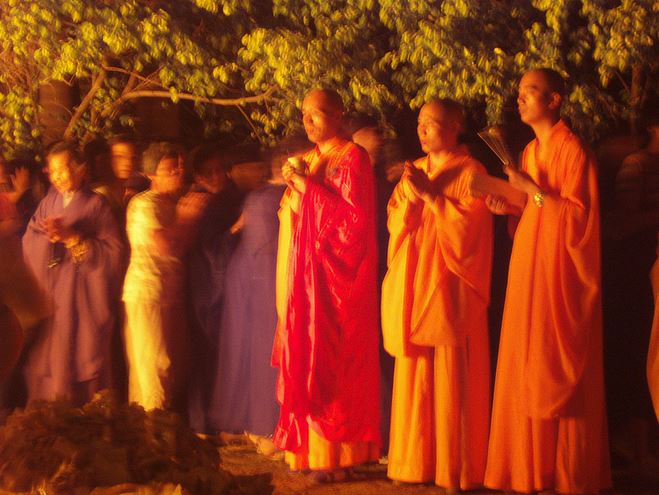 As always, if you find it helpful, please spread the word.