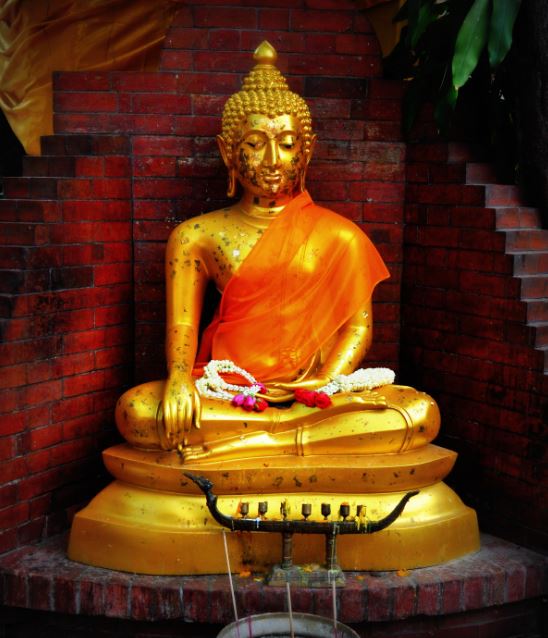 The following is an announcement from the TransBuddhist Online Sangha:
For trans and gender non-conforming people who have a connection with Buddhist practice
We will start with meditation, followed by an opportunity to get to know each other and discuss our experiences.

6:30pm

*Eastern time*

–

join us for a 30 minute sit. You can log onto our "Transbuddhists" group on the Insight Timer App, if you have it, as we support each other in practice in this virtual way. And if you don't have the app, you'll still know that there are others sitting at the same time.

7:00pm

*Eastern time*

log onto the video hangout to meet each other, chat about practice, share info about retreats, and whatever else may come up.
To read more about the creators of transbuddhists.org, see my August 2014 interview with them here (also featured at Huffington Post).
Those in the NY City area may also be interested in Shambhala New York's
QueerDharma
: "an open community of meditation practitioners led by and for LGBTQIA [lesbian, gay, bisexual, transgender, queer, intersex, asexual] people. Join us monthly at the Shambhala Meditation Center of New York City for meditation practice followed by discussion, light refreshments, and fun!"