[updated and reposted from June 2014]
Saga Dawa is the fourth lunar month of the Tibetan calendar, this year falling between May 18 and June 16. It is the holiest time of the year for Tibetan Buddhists. The middle of the month, the full moon day, is the most important. On that day the fruits of one's karma (actions) are said to increase one billion (1,000,000,000) times or more. It is the day that Tibetan Buddhists celebrate the birth, awakening, and death of the Buddha.
That day, known as Saga Dawa Düchen, is today, Tuesday, June 2, 2015.
So it's very important to do at least a little more good today than bad!
It's also a good time to renew and rededicate one's devotion to the path. For those who are helped by this with images of the Buddha, practitioners, and holy sites, I offer a few of my own, collected over the years. Click on them and you should get the high-resolution version which you can download, edit if you wish, print, frame, share, etc.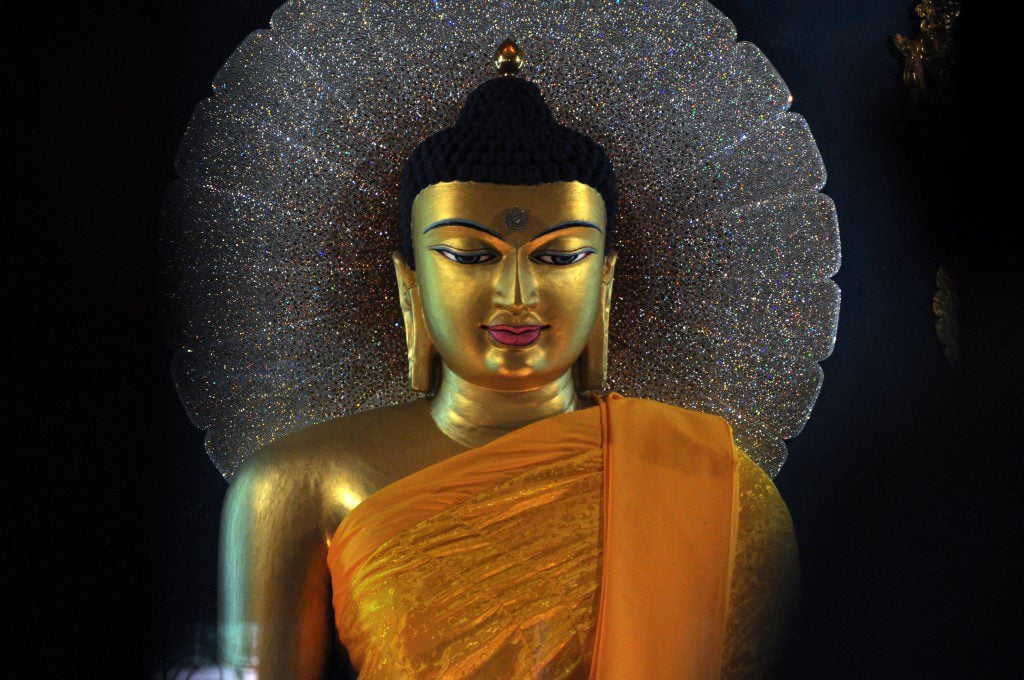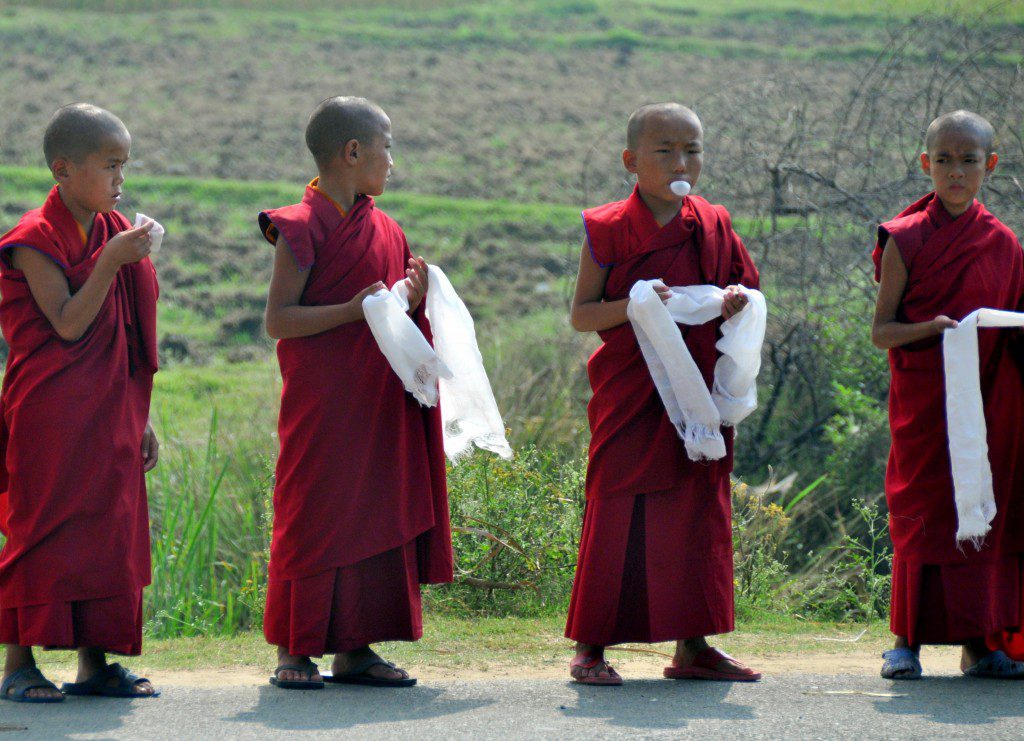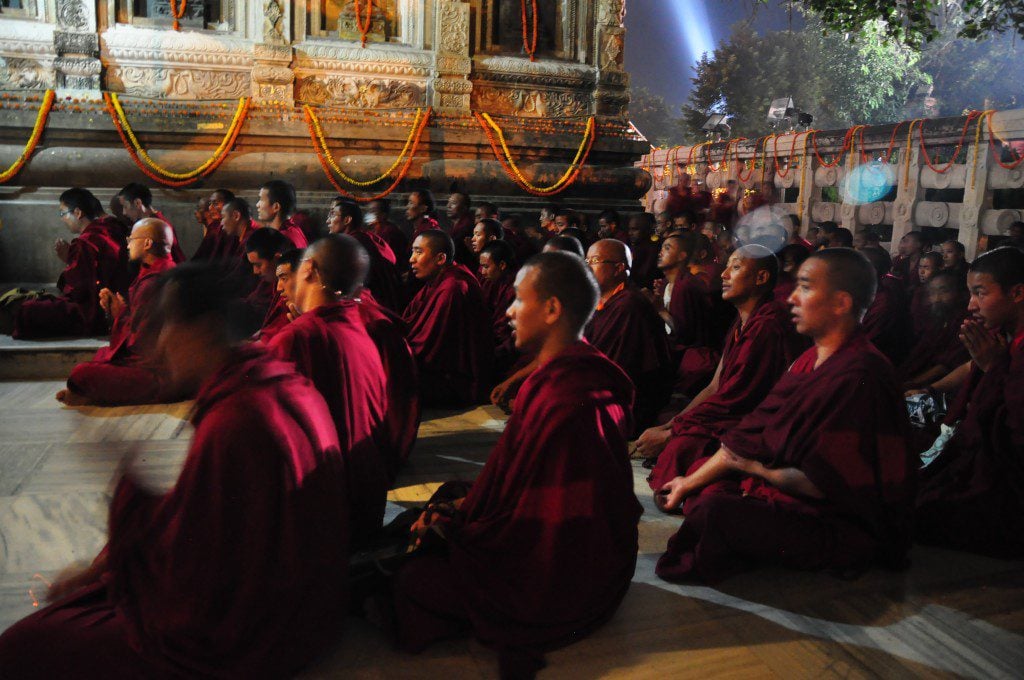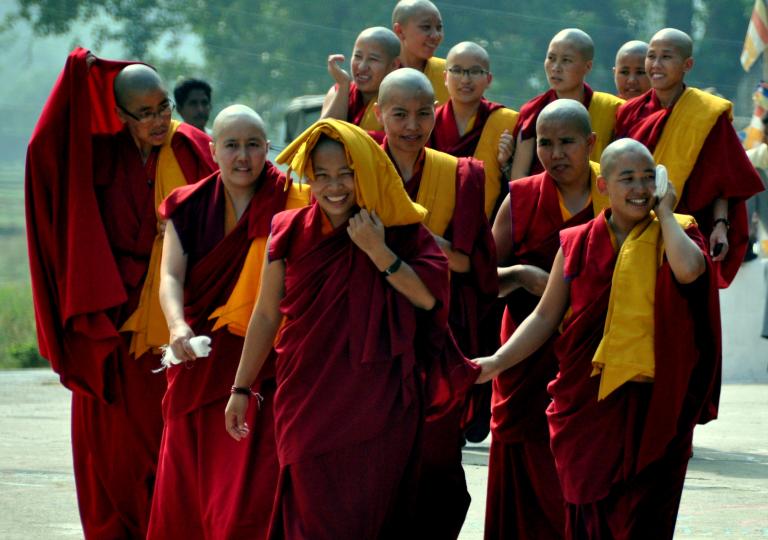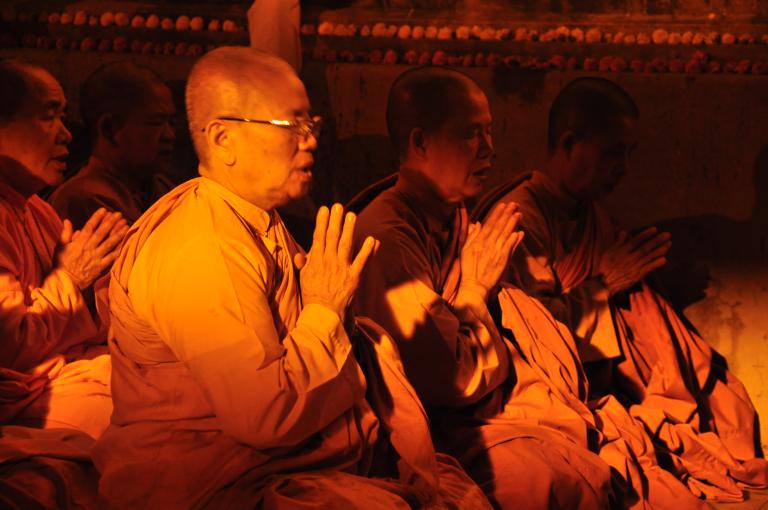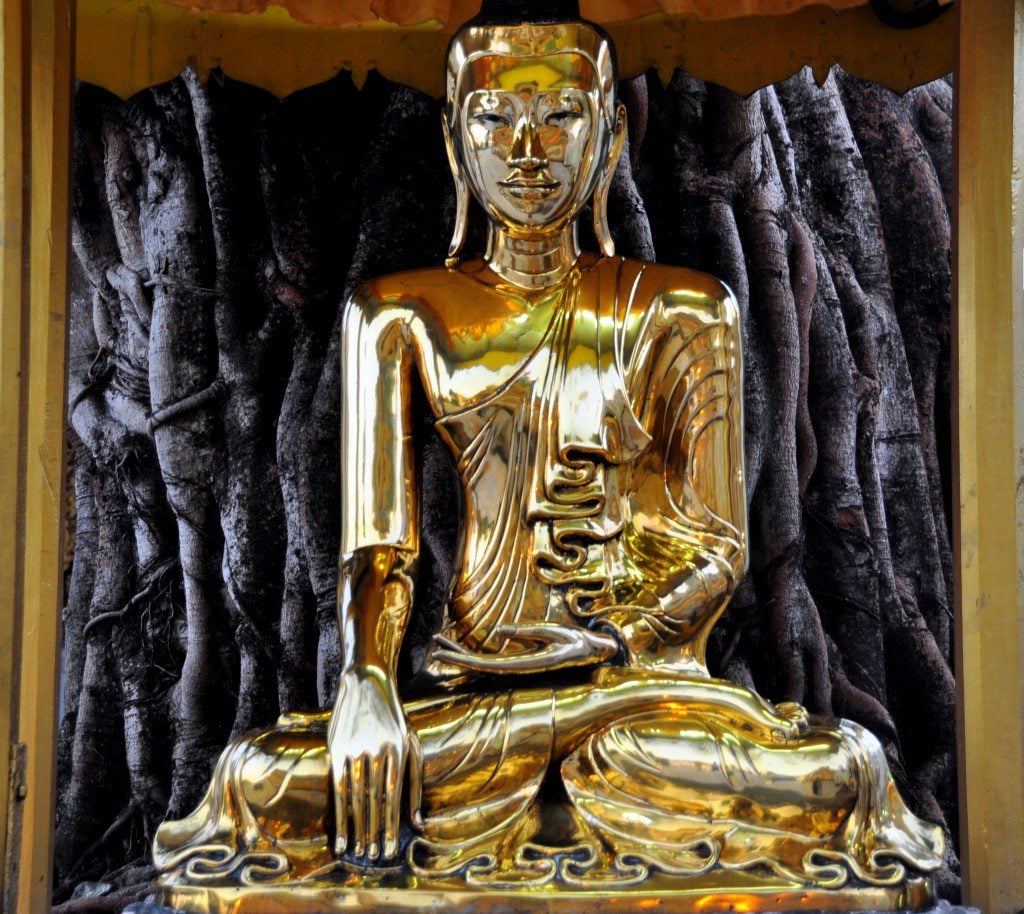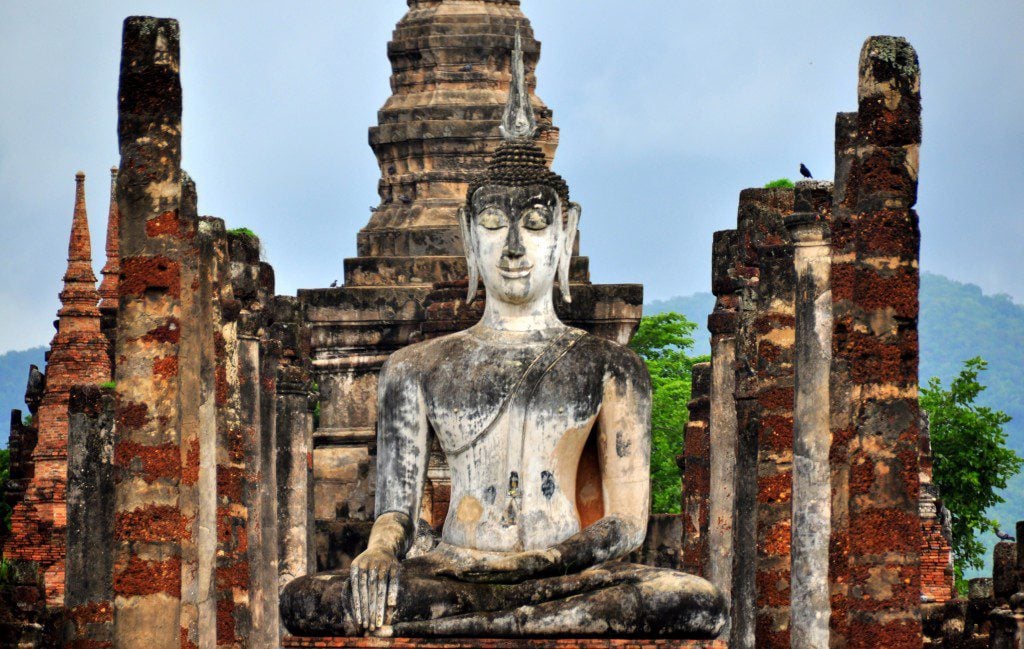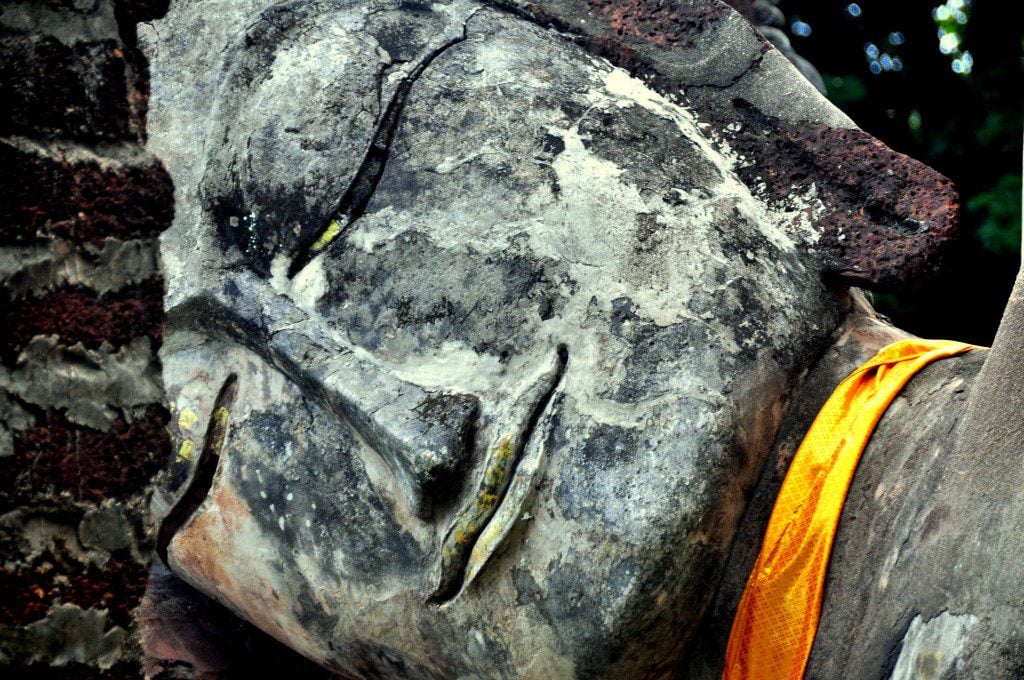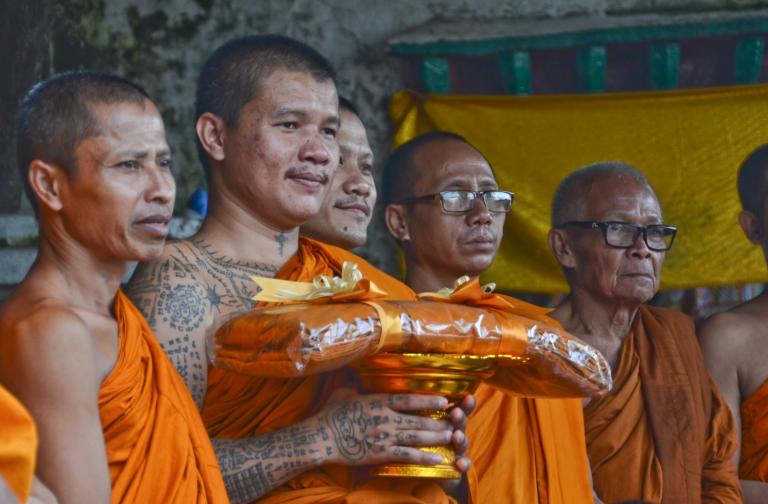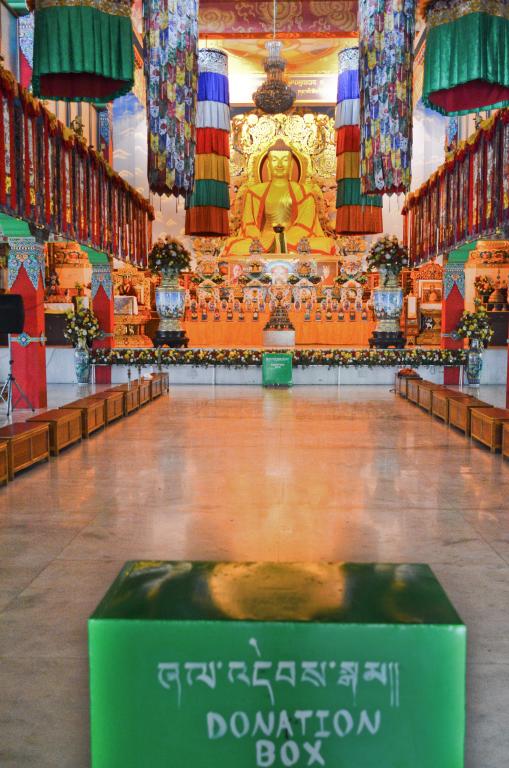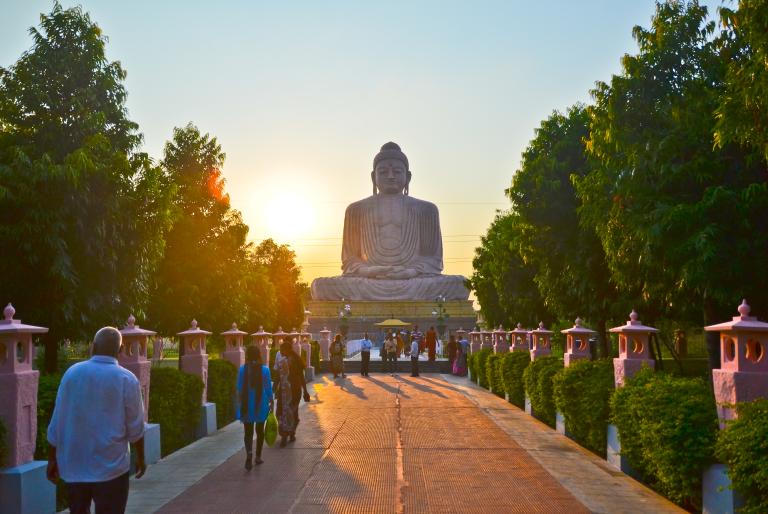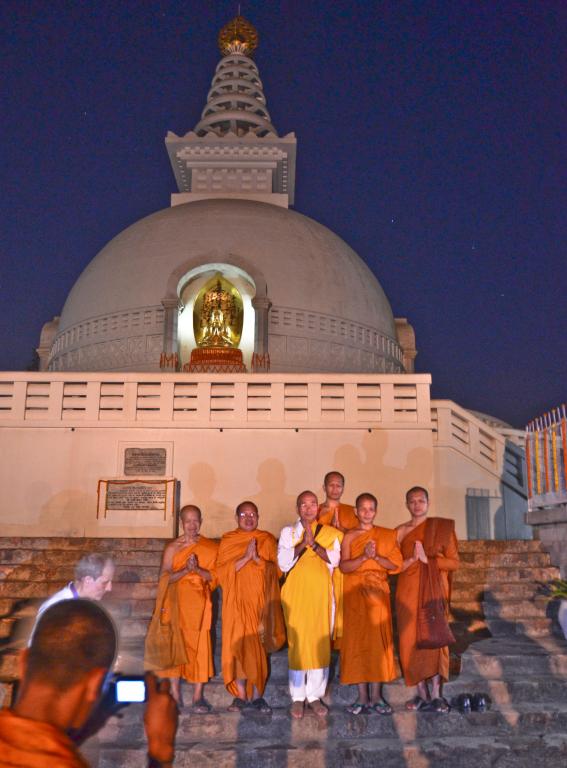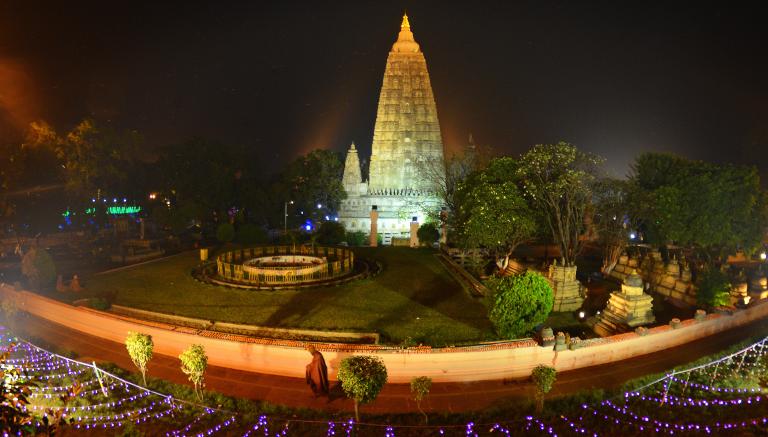 Enjoy. Share (buttons below).
One more – in case the heat of India, Burma, and Thailand isn't your thing, here's a snowy winter pic from the Garden of 1000 Buddhas in beautiful Arlee, Montana.