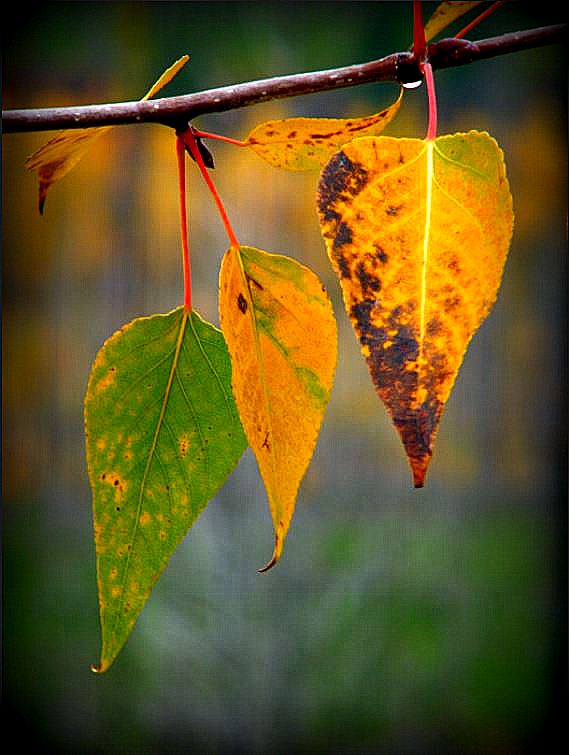 The Vietnamese Zen monk Thich Nhat Hanh has been a source of deep wisdom in times of global political stress for over 50 years. In 1967 he was nominated for the Nobel Peace Prize by Martin Luther King Jr. In his nomination Dr. King said, "I do not personally know of anyone more worthy of [this prize] than this gentle monk from Vietnam. His ideas for peace, if applied, would build a monument to ecumenism, to world brotherhood, to humanity."
Last month, Thich Nhat Hanh celebrated his 90th birthday in his adopted home, Plum Village, in the south of France. And earlier this month in the wake of the US election, Eliza Barclay of Vox got in touch with his disciple Brother Phap Dung to discuss the world we live in today. Part of his response was as follows:
"Go take refuge in nature, and find a cause where your heart doesn't feel inactive and in despair. This is the medicine. We go out and we help. Don't allow hate and anger to take over your world. There are other things happening. Right now people in our family are still there, and they might need us. Our friend may be somebody who is being discriminated against. You can only be there to offer them kindness if you are stable. You cannot help them if you are filled with hate and fear. What people need is your non-fear, your stability, solidity, clarity. This is what we can offer."
Phap Dung also discussed the state of politics in America today with surprising directness, some of which was born of his work with bringing Israelis and Palestinians together in retreat and discussion. When asked about the topic of fear, he responded:
The future is built with the present moment and how we take care of it. If you are fearful, the future will be fearful. If you are uncooperative, the future will be divisive. This is very important.

The future is not something that will come to us; the future is built by us, by how we speak and what we do in the present moment.

Community practice is crucial at this time. It's crucial not to be alone in front of the computer, reading media. That makes the world dark for you. Find flesh. There are still wonderful things happening.
Even if the "wonderful" is hard to see right now, there could at least be reason for solidarity and kindness (self-kindness included).