Not so recently, my life took a change for the better. Way more difficult, but better in the long term. It has been one sacrifice after the other, getting used to a new place, taking care of myself and my family, learning how to be part of a new community… In short, we are starting from scratch. My spiritual practice has changed as well, but with the amount of space we have right now, I can only have one altar, whereas before I had two: one for my general spiritual matters, and another one for my Ancestors. I was always wondering if they would be okay with that, if I needed to do something, so they would have an altar again, but turns out I don't feel the need and don't feel them mad at me because of it.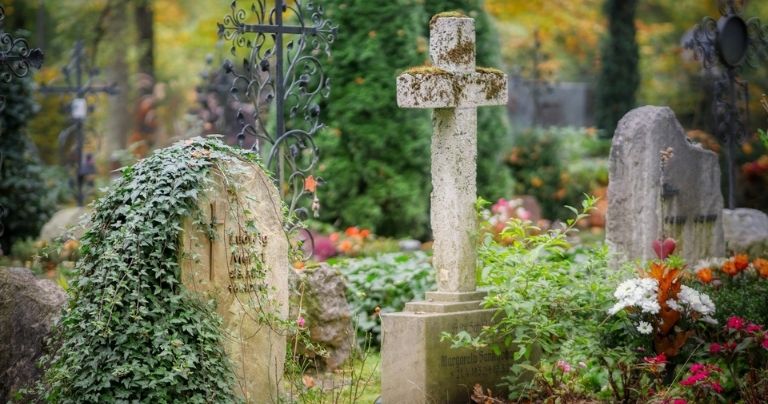 Coming from an immigrant family, I grew up with stories and anecdotes of what happens when one's life changes drastically, when you need to get used to a different environment, a different place, customs, and so on. I remember being told that I had to respect other people's way and make sure mine was respected as well. Far from being ashamed of the differences, my family taught me to be accepting and, if I disagreed with something I didn't understand, to be tolerant.
The same happens when we traveled somewhere else. I saw how different things could be, and at first, I didn't understand how they worked, but they did, even if they were done differently than in my family, or differently from how I used to do them back then. I learned that, although traditions are priceless, you have the right to do things differently if you want to, even more, if you need to.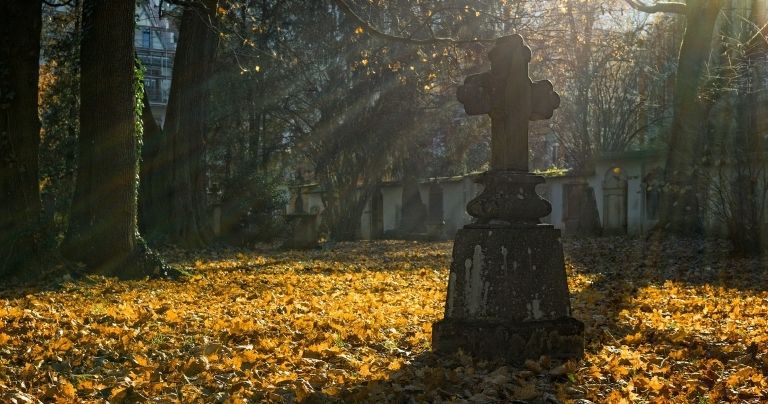 I've thought long about having an Ancestors altar, a place specifically for me to connect with my blood, my roots, my beginning, all those who came before and that paved the way, so I could be where I am here and now. Furthermore, I've always been clear when I say I don't know as much as I'd like about customs and folklore, about myths and legends, and family history is a field I'm just starting to explore, but when I think about the bits I do know about, I'm proud, and I want to honor and remember the people involved.
Before all these changes, I used to have a big altar with all my tools and materials in just one place, one spot where it was only me and them. However, I can't have that much space right now, just a few tools, some materials I've gotten with time and effort, and the will to stay in touch with them. I've had conflicts about whether I needed to make things worked somehow or just let them be. Turns out, after remembering what I've been taught and experienced, that my Ancestors don't need their altar.
We always tell the dead live in our memories, that they stay with us in our hearts and minds. We share their stories, our memories, the good times, and those not so good. They stay with us even if not physically, and although we like to have something to reminds us of them, a connection, a physical link to hose times, we do not need them to keep them alive. I have one of my dad's wristwatches, a wristband he gave me, and his dad's glasses, which are priceless treasures for me, and I hate the thought of something happening to them, but I don't need to touch them to know they are with me.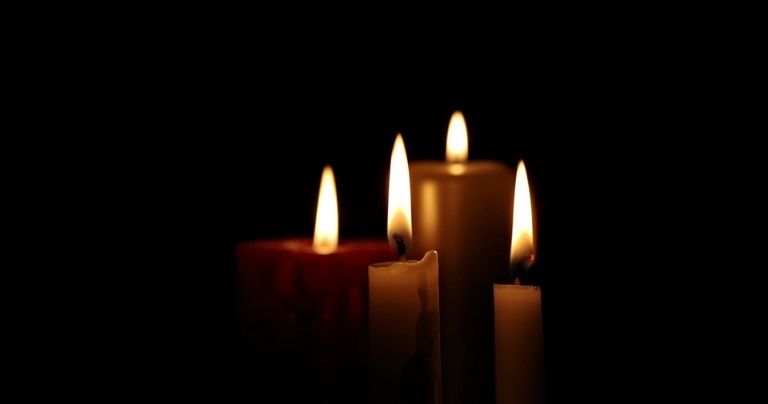 Also, I know they understand I need to do things differently now. As much as I'd like to, there's no way I can redo both altars and have it my way again. I need to adapt just like they did before me, and they're still there whenever I need or want to call. It doesn't mean it's easy, doesn't mean I stop remembering that special spot where I learned about healing with black sand and where they made me stumble, so I would pay attention, but I'll learn how to have those experiences and similar ones without it.
October is the most famous and beloved month between witches and Pagans, no one can say it surprises them, but instead of focusing on scary movies and horror books, I'll give my Ancestors the highlight. I will remember their stories, their lives, their teachings, the bits and pieces I do know, and will keep in touch somehow. I'm sure they never understood why some people would dress up like demons to go out at night, they never waited for fall to remember those who departed, but they do understand it's special for me.