This has been a challenging year, filled with changes at every corner, and a world that never ceased to surprise us. Good, wonderful, bad, and awful things have happened non-stop, some people have had it harder, some easier, and some have gone through life like meh. However, we're here, we're alive. For me, that's enough reason to wish everyone happy holidays.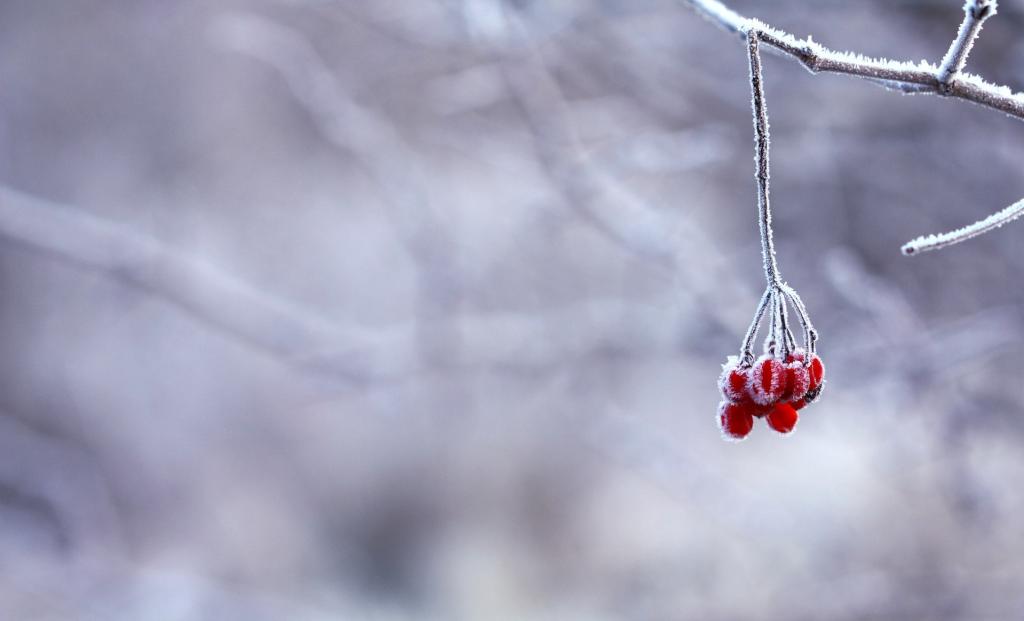 Being raised in a multicultural environment meant that I learned twice the traditions, twice the customs, twice the beliefs, twice the respect, and twice the acceptance. While I've always been honest about my family being very traditional, I do believe it was because of that that I'm more open about somethings. One of them is Christmas and the holiday season.
For me, there were no masses, snow, and prayers on December. There was just family, a warm home, presents, and lots, lots of food. There were games, jokes, hugs, kisses, memories I always hold dear. I grew up with Santa Claus delivering gifts, stories, music, and dreams. Now, with my childhood behind, I can only hope to always keep that kid inside of me, and help others do the same.
When I was a boy, I wanted to be a writer, to be there for others, I wanted to be whoever I wanted to be, and that kid is looking at me, excited because he knows we're so close, oh so close, to make that dream come true. This is the time of the year when I let myself take a rest from everything, reflect on what this year has been about, and so one word comes to mind: reborning.
I'm not the same person I was when 2022 started. All the plans, the ideas, not all of them came true, but they're on the way. Many of my friends and relatives are feeling the same. While it wasn't the year we were expecting, there were still many good things to treasure. I chose to focus on those, to focus on happiness.
Thank you to those I've met, the kind words, the opportunities, the feedback, the support, and the love. Growing as a writer here on Patheos has been wonderful, and I'm looking forward to what 2023 will bring; hopefully not so bittersweet. Happy holiday, happy new year, may your wishes come true, and hope to see you all on January!