It's still surreal to be in 2023. 2022 wasn't what I expected it to be, but it did allow me to understand many things, realize things I was doing the right and the wrong way, what I should start and stop doing as well. It was insightful, and now I'm reflecting about it all. It could have been better, but it was what I made it to be and what it had to be.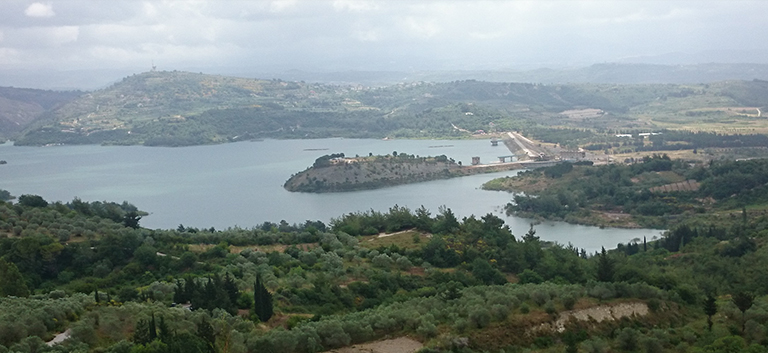 A big disappointment
People often say a year comes with 365 opportunities. It's an idea I'm tired of because it gives you the impression that you need to be productive every day. I am not, and I don't think anyone in their sane mind can. However, for me, being productive doesn't mean doing something that gives you money, but doing something you actually enjoy, working on your passions, your dreams, and goals.
Late Anne Rice used to say she didn't believe in writing everyday, that she didn't write everyday, and being one of the best-selling fiction authors of all time, she sure knew what she was talking about. I don't write every day, although I try, but I also do something related to writing every day. And that's my focus for this year: focus on my writing.
2022 was a big disappointment for me because of how disorganized I was while aiming too high. I couldn't do all the things I wanted, and I wasn't actively working for them either, so I'll expect to do something better to compensate for the lost time, get frustrated, and so on. It was a vicious cycle I couldn't break on time.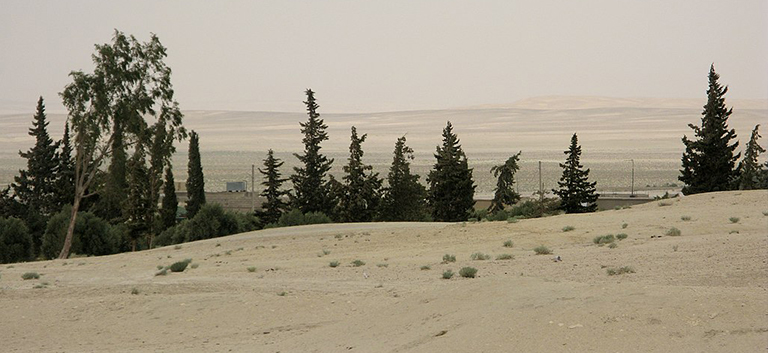 New year, new friends
I want 2023 to be different. I don't need it to be the best one so far, I don't need to get rich and famous (but if it happens, who am I to complain?) But I do want it to be good, enriching, and full of growth. And for me writing goes hand in hand with reading, so I also want to read more about Arabian Paganism, practice more, be the person I was when I started with this blog.
These days I made a new friend and we've been talking so much, I've remembered how passionate I am about Pagan Arabia, myths, folklore, and days before I went to the library to get as many books I could about those topics. He made me look back to who I was before, the kind of person I want to be, which is also the same person I want for this year: passionate about his beliefs, responsible, and well-studied.
It is not a secret I like studying, and while I also need to make a living with a job that puts food on the table, I don't want to forget this again. I come from a multicultural background, but my family is mainly from Syria. I want to honor that, remember that, get to know more about that country even if it's impossible for me to go visit it. I grew up surrounded with so many stories I love and respect Syria. That's part of what I want to do.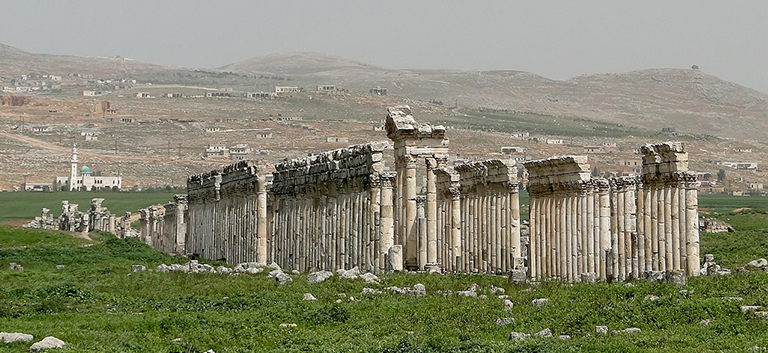 2023 can be any amount of opportunities and surprises, it can be whatever it has to be, but I want it to be better, and I'll make sure of it. Thanks to everyone who's been in this path to me, those who've stayed, and the ones that inspire me non-stop. There are several people that make me want to get better, people I envy for how dedicated they are. That's the kind of person I want to be.
If I were to think about a word for 2023, it would be that one: Dedication. Dedication to me, my beliefs, my crafts, my ancestors, my studies, my writing, my growth, and myself. Most of all, dedication to myself.