I've been an avid reader for a long time, a lover of fantasy and folklore, mythology and legends. However, most of the stories that I read were inspired by Greco-Roman or Egyptian myths, or highly based in Medieval Europe. It wasn't until relatively recently that I got an interest in Arabic-inspired fiction.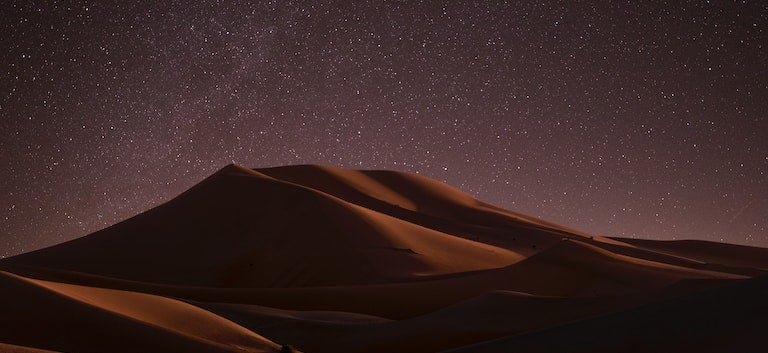 While searching for potential readings, I was surprised at how many are there, and how many of them have been awarded. They might not be as famous as others, but it seems like there's a growing interest in them. The reader and the witch in me are equally happy about this.
While compiling this (non-exhaustive) list, I tried to focus on Arab writers, which means that there some novels I haven't included because the authors are not Arab. I made an exception if they converted to Islam, however.
I have nothing against people from other cultures getting inspired by mine if they work respectfully, and I'm sure I left some of them off this list. However, I want to highlight those within them Arab world that share our own stories. In the future, I want to include more books regardless of the author, but for now I wanted to draw a (perhaps imperfect) line.
Why is something like this important for me? As a writer and communicator, I know how powerful books can be. They perpetuate ideas, stories, memories. They keep tales alive, changing and adapting them nonstop. We all know stories from the Brothers Grimm, Hans Christian Andersen, Charles Perrault, and stories based on myths from Greece, Roma, Egypt, the Celts, and the Norse.
However, how many of these Arab inspired books did any of us know? That look in our faces is the answer. And the reason for this list.
While it's true that maybe some stories are not entirely truthful to the original material, they do generate interest. The tales of our ancestors stay alive in them, the culture keeps going year after year because of them. Whereas ages ago they were passed from mouth to mouth, now they are recorded in paper and transported into the digital world.
While there are other stories I'm missing, and while I know that there are still more books I haven´t included, I hope that this is a starting point for most of us. I don't want to make amends or lament that I didn't read these books before. I want to make some that will help me get started, and hopefully you too.