Ever since the extent and gravity of John Howard Yoder's sexual offenses have come to public light, it's common to hear the question, Where does Anabaptist-Mennonite theology go now? This week the Institute of Mennonite Studies is hosting the conference Liberating the Politics of Jesus, which promises to provide a compelling answer to that question.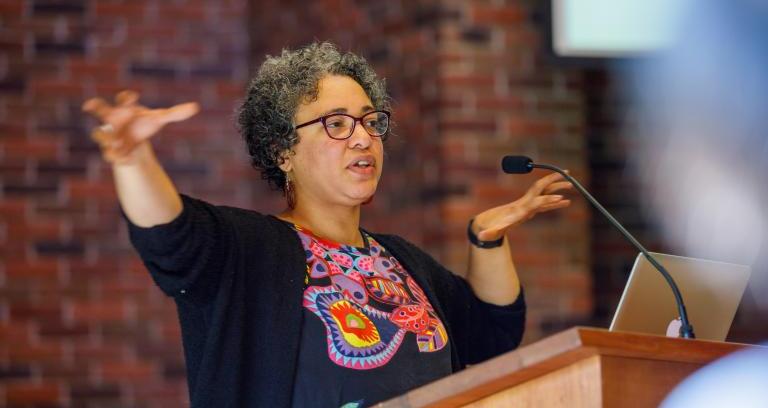 One of the conference organizers, Darryl W. Stephens, provides a bit of background:
The vision of liberating the radical political ethic of Jesus Christ, as witnessed in the gospel, from its patriarchal distortions is the brainchild of the Rev. Dr. Elizabeth Soto. Moderator to the Mennonite Church USA from 2013-2015, Soto has long imagined the creation of a constructive Anabaptist theology written by women, whose voices have been historically marginalized within her peace-church tradition. The innovative and ambitious nature of this approach, bringing together theologians / practitioners from several continents and multiple disciplinary perspectives, attests to the range of her vision and depth of her commitment to create a new space for this important conversation.
This conference is not open to the public but instead is a small gathering of about 15 theologians and ethicists to workshop ideas and chapters for a book by the same name that IMS will have a hand in publishing. Judging by the lineup and topics, this is sure to be a volume that you'll want on your peace theology shelf. In the meantime, I'll plan to share updates along the way.
This is the real deal, folks.