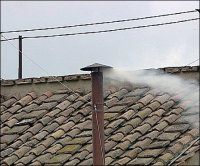 I am surprised by how anxiously I am awaiting the announcement for a new Pope. Whoever it is, I wish them the best of luck and many blessings. Sounds like a difficult, if not horrible, job.
A brief article about the announcement of Pope Francis I from the Religious News Service.
Be sure to follow the Patheos Catholic Channel for updates and commentary about the announcement.