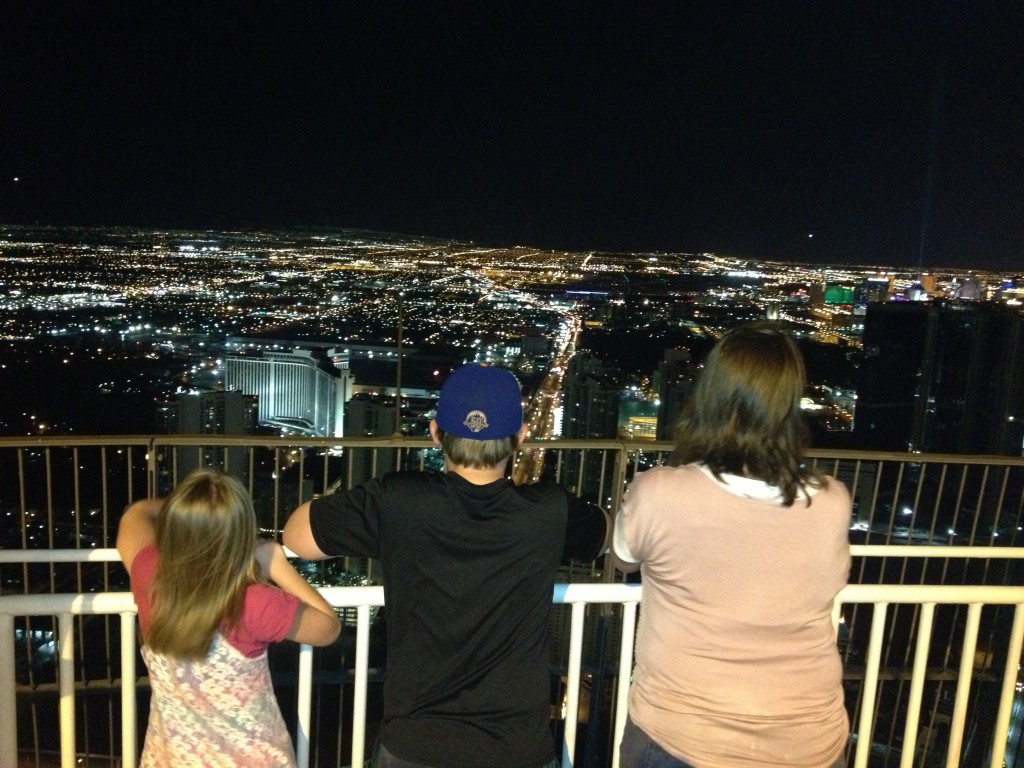 Casino tycoon Sheldon Adelson is organizing (and funding) a large-scale lobbying push against online gambling.
Adelson, the head of Las Vegas Sands which owns high end Las Vegas Strip properties including The Venetian and The Palazzo, is well known for being a major financial backer of Republicans and conservative causes.
While Adelson is claiming that online gambling will be bad for families and communities (I agree with him on that), why would somebody who makes billions from gambling oppose online gambling?
One reason may be that it will threaten gambling at brick and mortar casinos. However, it is very unlikely that online gambling would be a direct competitor to Sands holdings. This may be a concern for gambling establishments and gambling towns in general. They want people to not only gamble, but to come to town and spend money on a variety of things while here.
However, other major casinos chains, including the Caesars and MGM chains, are taking the opposite position. These companies prefer to get out in front of legal gambling. Not only do they want to make money from it directly, but they want to use it as a means of attracting people to casinos by expanding interest in casino-style gambling. In other words, use online gambling as a means of extending the reach of Las Vegas and Atlantic City, rather than treating it as an enemy or competitor.
Of course, online gambling is a different beast from casino gambling. Both are problematic and plagued with social problems. However, there is a significant difference between having it in the border towns of Nevada (or on reservations) and having it in every living room.
I think this issue will be an interesting example of coalition politics. Clearly, Adelson has formed strange coalitions with conservative religious and family groups in the past. However, it will be interesting to see how religious and secular social justice groups join in this effort.
In the past, I have voiced opposition to lotteries. I am likewise suspicious of online gambling.