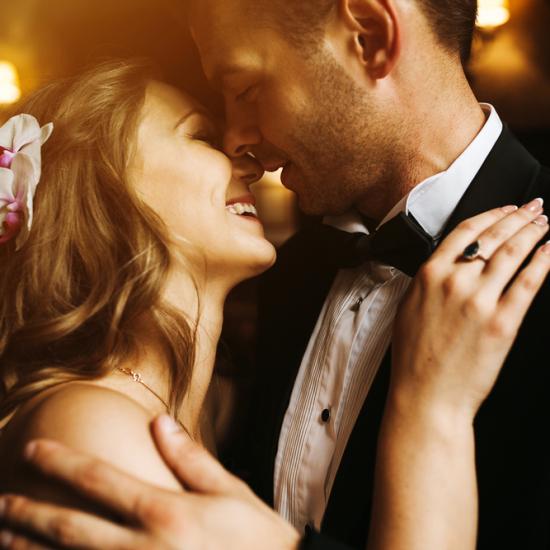 How we speak to our spouse on a daily basis will make or break our marriage.  There is such power in our words.  My husband, Dave, recently wrote a blog called, "10 Things Every Husband wants to Hear," and it is a big eye-opener for wives.  But, what do wives want to hear from their husbands?  Here are 12 things that every wife wants to hear–in no particular order:
 "You are my favorite person."
A great friendship is at the heart of every great marriage.  Your wife wants to know that she is your favorite person to be with.  With so much vying for your attention from kids, to work, to hobbies, to bills, and everything in between, it's important that you let your wife know that she is never an afterthought in your agenda.  Let her know that she's your favorite part of your day, and your day is better and brighter because she is part of it.