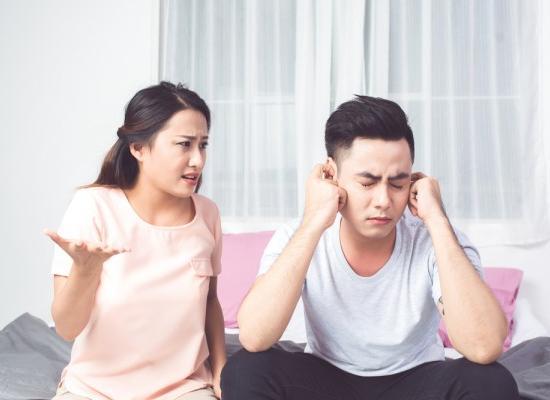 Sure, there are certain major rules in marriage that we all should follow if we want to stay married, like not cheating on one another or not hiding finances from one another, but it's the little things that often trip us up.
Seemingly small things like not picking up the laundry on the floor, or forgetting to put gas in the car, or failing to make a certain appointment can build up lots of frustration between spouses. In fact, many spouses fall into a sort of "tit for tat" game with one another when they feel like their spouse is constantly letting them down. Couples who are caught in this game often say things like,
"So what if I didn't put gas in the car and now it's on empty! It's not like I was late paying the power bill, like you."
or
"Yeah. I was late for dinner again this week. But, what's motivating me to come home when it seems like we have the same old microwaveable meal each night!"
or
"Okay. We haven't had sex in a awhile, but you never seem to have time to cuddle with me. It's like the only time you want to touch me is when you want to have sex."
Any of this sound familiar?