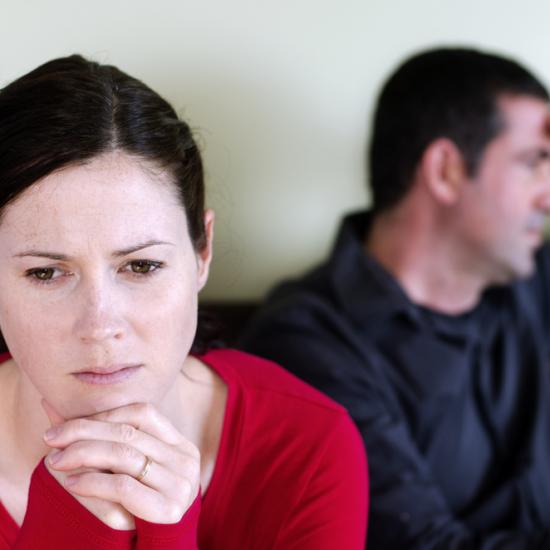 Most married couples don't go out of their way to hurt each other, but it still happens. Most of the time, it's unintentional.  But a strong marriage requires intentionality from both spouses.  If we're not careful, we can break each other's hearts without even realizing it.
My husband recently wrote a blog about how a wife can hurt her husband's feelings on accident.  Here's one for the husbands.
Husbands, here are 9 ways you can unintentionally break your wife's heart:
Avoiding meaningful conversation with her.
Many husbands avoid meaningful conversation with their wives simply because they feel like they are "out of words" for the day.  However, Husbands, this is something that is very important to your wife and it may take an extra effort on your part.
When your wife asks about your day, she isn't trying to interrogate you.  She just wants to connect with you–ALL of you.  She wants to know about everything–the good, the bad, and the ugly.  So, the next time she asks you about your day, don't just say, "It was FINE" and plop down in front of the TV with a Coke and corn chips.  Engage with her.  Look in her eyes, and tell her what's on your heart.  And, listen as she tells you what's going on with her.  This kind of daily conversation allows you both to have a better understanding of what's going on in each other's lives.  Now, there's nothing wrong with wanting to veg a little bit in front of the TV, but don't neglect your wife's need to connect with you in the process.  Give her your BEST time and attention first.