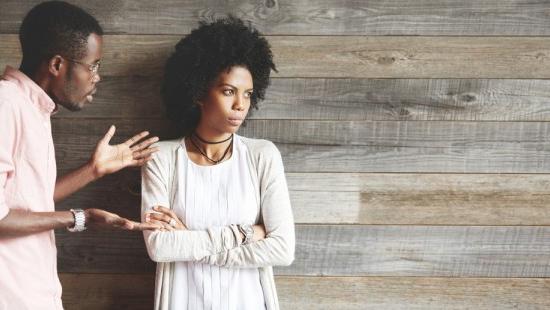 Now, imagine that you are jumping off the diving board, and the minute you hit the water you begin to sink lower and lower. Your arms don't move. Your chest feels the pressure from the lack of oxygen. You feel the enormous weight of the water all around you. You begin to move your arms back and forth, but you can't make your way up to the surface.
You are stuck. Paralyzed by fear. You want to make it up to the surface, but the weight is just too heavy.
This is exactly how it feels when we experience an anxiety attack or prolonged anxiety over time. It's more than a worrisome thought. We want to shake it off, but it's a much more complicated process for us. For more on this, read "Hope for Those Who Worry", by clicking here.
Some of you know exactly what I am talking about, while others might see this kind of recurring struggle in their spouses. I am writing this blog to help all of us gain a greater understanding of what it really means to be anxious and how husbands and wives have a great capacity to help each other when one is facing anxiety. Here are 5 things your anxious spouse wants you to know…