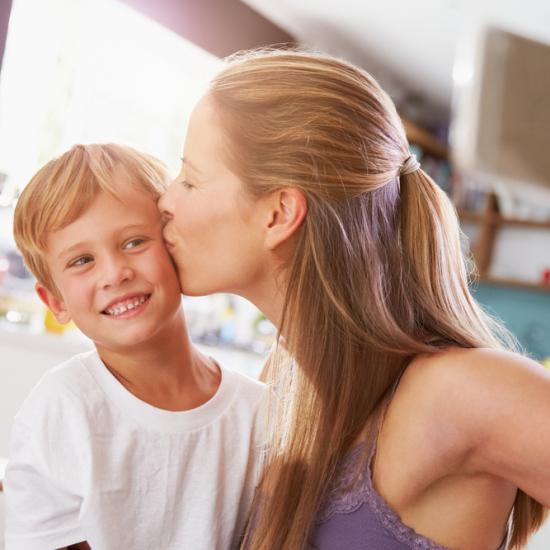 Have I told my husband and kids how much I love them today?
This is something most women think about every single day. We want to make sure that our loved ones KNOW and FEEL how much we truly love them. But, mornings are busy and chaotic, and before we know it, our kids are at school, our husband has gone to work, and we're off to work too. And, then we realize that we barely made eye contact with the ones we love the most that morning. So, we make it our mission to make sure that we say and show how much we love our husband and kids the very next time we see them, and we vow to be much more intentional the next morning.
Please click on the CONTINUE BUTTON to see the next question.