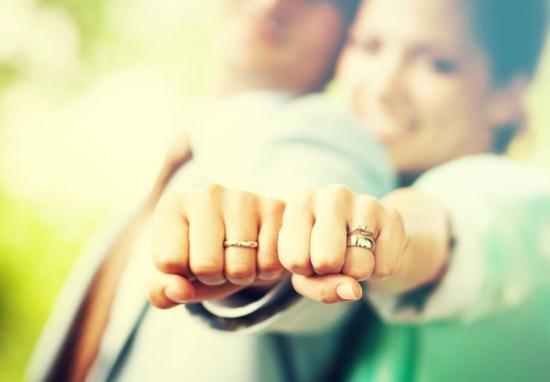 "Hard things" will most definitely come our way in our marriage, with our kids, at our work, and elsewhere. How we consistently handle those hard moments in our life often define the very course we take. When we approach tough circumstances with unabashed perseverance, there is NOTHING that can bring us down.
WE CAN DO HARD THINGS.
As believers, we must know and BELIEVE that God is with us and he will not forsake us, as we learn in Deuteronomy 31:6. We can do hard things.
When your marriage is in a slump and you don't want to work at it anymore. You CAN go to your spouse and find a counselor to help you communicate more effectively, address your issues, and strengthen your marriage.
YOU CAN DO HARD THINGS.
When you have been turned down for job after job, and you just want to give up on your dream. Keep going after it, and DO NOT give up.
YOU CAN DO HARD THINGS.
When you've waited and waited for the adoption agency to call with a match, and you are starting to second guess your desire to adopt. Hang in there and know that your time will come, and you will hold that precious child in your arms very soon.
YOU CAN DO HARD THINGS.
Maybe you are in the same spot as the young widow I descried earlier. You have lost your loved one, and you don't know how you are going to live another day without him or her. Know that your life is not over. God still has great plans for you, and you will see your loved one again.
YOU CAN DO HARD THINGS.
We must persist. We must NEVER give up. We can do hard things.
For more on changing your perspective, check out my blog "What's Your 50", for a new take on how to be thankful.