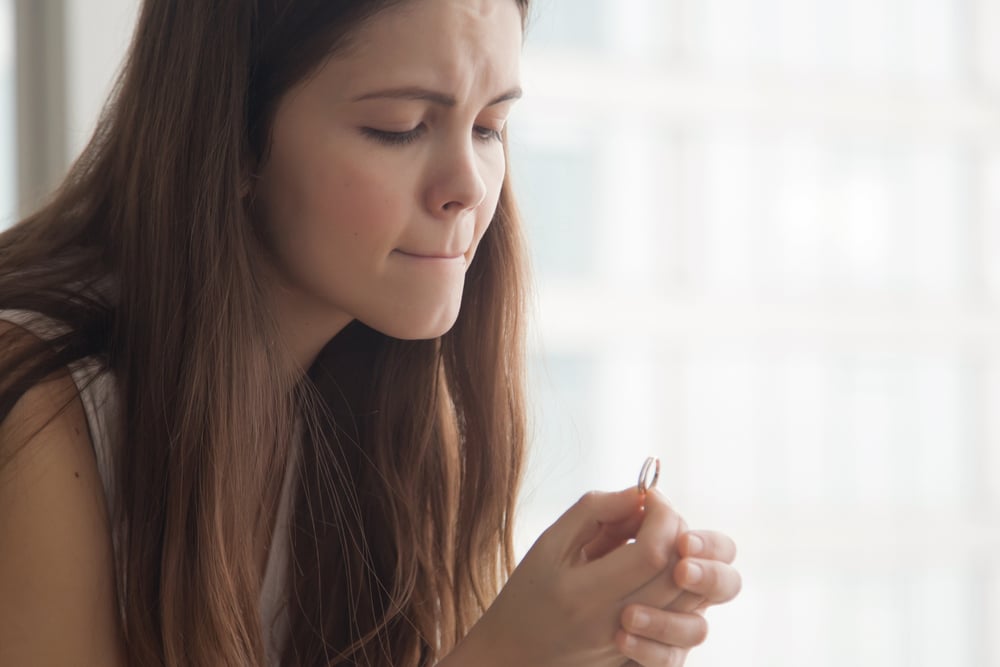 GUEST POST by Stephanie from the Christian music duo, Out of the Dust
It took all of five seconds for my life to be pulled out from under me. The words, "I don't believe in God anymore and I don't want to be married anymore," unapologetically came out of my husband's mouth. To say I was blindsided would be a laughable understatement.
I had a choice to make. I could play the victim. I could lash out, blame him, let everyone see that I was the righteous one. Or, I could take up my cross. Daily. I could put to death my own plans and desires and turn my life over to Him. And boy is that a hard thing to do when you feel like you've been wronged!
For more on this issue, read THIS.
So, here's what I did…