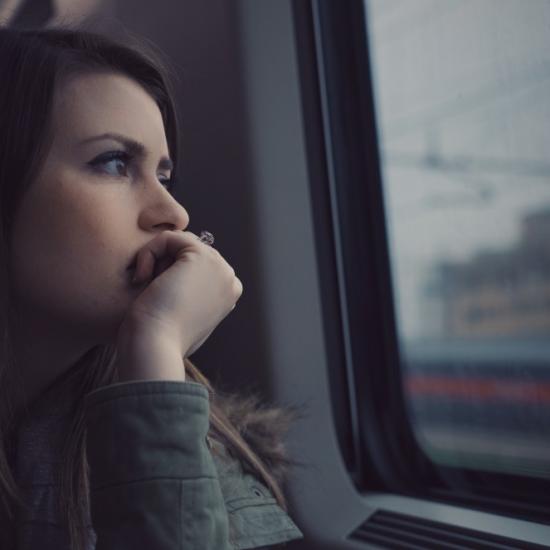 Dear Losing,
It always amazes me how easily we push people away by trying to hang onto them. It's a vicious and maddening cycle, but you can get out of it.
You asked what I think. The primary thing I think is that you need advice and help from a qualified counselor — fast. And I mean help for you, not just your marriage.  To some degree, the insecurity you're feeling is understandable… but you're at the point that you may be bringing about the very problems you fear. You need qualified help to work through that insecurity and ask God for wisdom about when there is or isn't an issue worth being concerned about. And when there isn't, you need to learn the skill of taking your thoughts captive. As the Bible puts it, a huge part of confronting problems in this broken world means that "We demolish arguments and every pretension that sets itself up against the knowledge of God, and we take captive every thought to make it obedient to Christ." (You can find that in 2 Corinthians 10:5.)
But I also think you need some perspective. Let me share just a few things I discovered from researching men and women and what makes a great relationship.