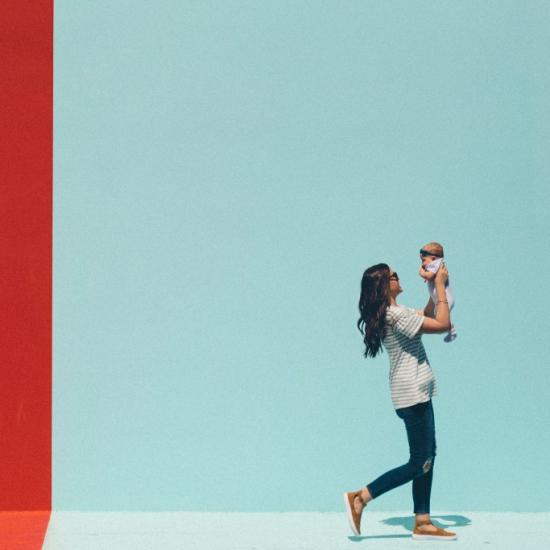 Dear Shaunti, 
I work full-time, have 3 small children and work a flex schedule. This works really well for my family but my male co-workers get frustrated when they can't reach me during traditional office hours. I'm getting all my work done but I'm worried they're not viewing me as an equal colleague because they don't always see me in the office.
–Trying to Find the Balance
Dear Trying to Find the Balance,
As a working mom myself, I get how difficult it can be to balance the demands of your job and the needs of your family. But as you have seen, it is important to be aware of how that might be viewed. In my research for The Male Factor, I saw a perception held by nearly all men (and, often, executive-level women).