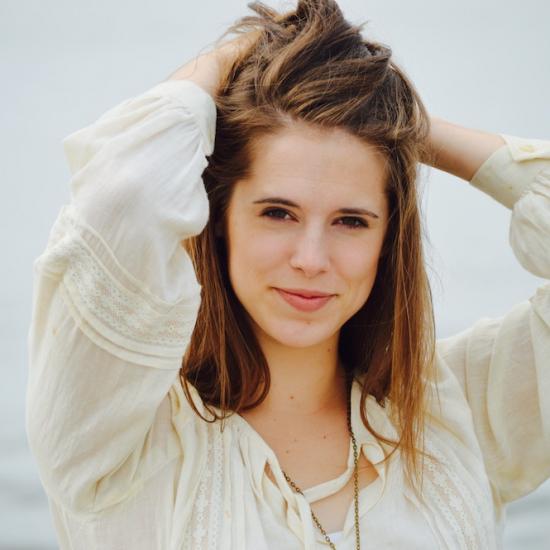 1. The more you have sex, the more you'll be thinking about having sex.
It's all about testosterone. We women have testosterone, too, just not as much as men. And neurologists and other research scientists have found that if you get out of the habit of having sex, your testosterone levels drop and you want it less. But if you have sex at least once a week, your testosterone levels rise and you actually want it more. Although there are certainly exceptions, men's higher T-levels are why they tend to be thinking about and wanting sex more than their wives.
So if you're the one with the lower desire, you can improve your libido simply by having sex once a week or more.
Try it! You'll like it!