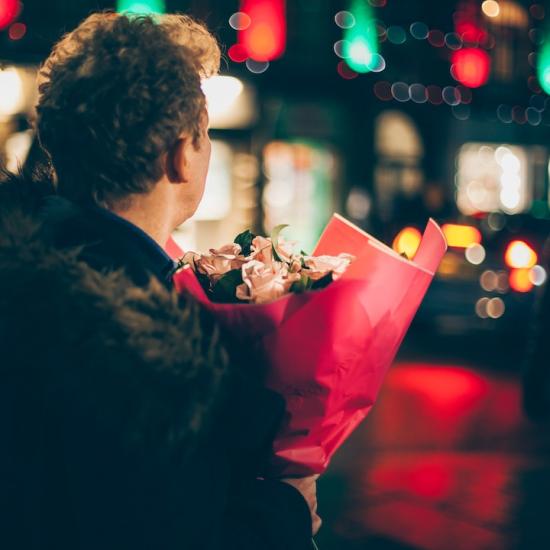 So, guys, you've just had a big fight with your wife and now you're ready to cool off and mend the relationship. What better way to make up than to spend a little intimate time together, right?
Just one little problem, though: physical intimacy is the farthest thing from her mind. What's the deal?
For a woman, physical intimacy isn't usually the solution to a problem, but rather, evidence that the problem has been resolved. In fact, rather than bridging the gap of emotional distance, it can actually make the problem worse. While physical intimacy helps a man to feel close to his wife, women are just the opposite. Women have to feel close in order to want to be intimate.