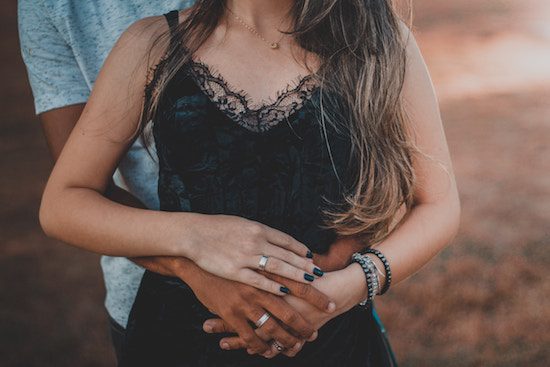 Why She Doesn't Want To Be Intimate
For a woman, physical intimacy isn't usually the solution to a problem, but rather, evidence that the problem has been resolved. In fact, rather than bridging the gap of emotional distance, it can actually make the problem worse. While physical intimacy helps a man to feel close to his wife, women are just the opposite. Women have to feel close in order to want to be intimate.
Through researching my book For Women Only, I began to understand that physical intimacy plays a huge role in how men feel about themselves. But when my husband Jeff and I surveyed thousands of women for our book For Men Only, we found that a woman's desire is directly tied into the way her husband treats her. Her body's ability to respond to you physically is tied to how she feels about you emotionally.
In other words, if your wife is feeling distanced from you emotionally—if you haven't been talking much, or if you two are at odds due to an argument—her body probably won't be able to respond to you. So even though you may greatly desire closeness—even if, say, harsh words were spoken between you—her physical response switch might be turned to "off".
Feeling and building everyday closeness with your wife is a must, but exactly what does that entail?