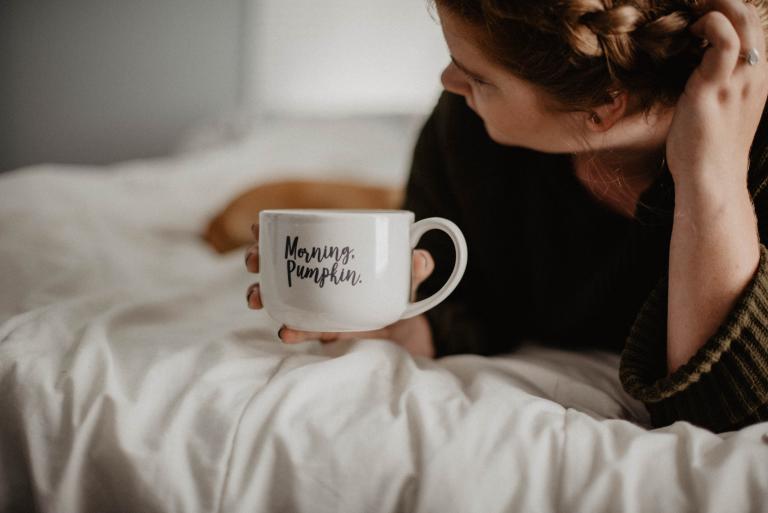 Confession time. I have never been a morning person, until recently.
I realized that if I want to get stuff done in life, I need to get up before the rest of the world. But it's still not easy to get going.
I really believe having a morning routine is one of the most powerful ways to not just change your day, but change your life, because we give ourselves more permission to go deeper in the morning than we do at any other time.
As the morning goes on, we can come up with more and more excuses about why we are not doing what we need to do.
Having a morning routine means deciding in advance what you're going to do, so you can spend your mental energy focusing on what's really important for the day.
Here are five steps to creating a routine for happy mornings.