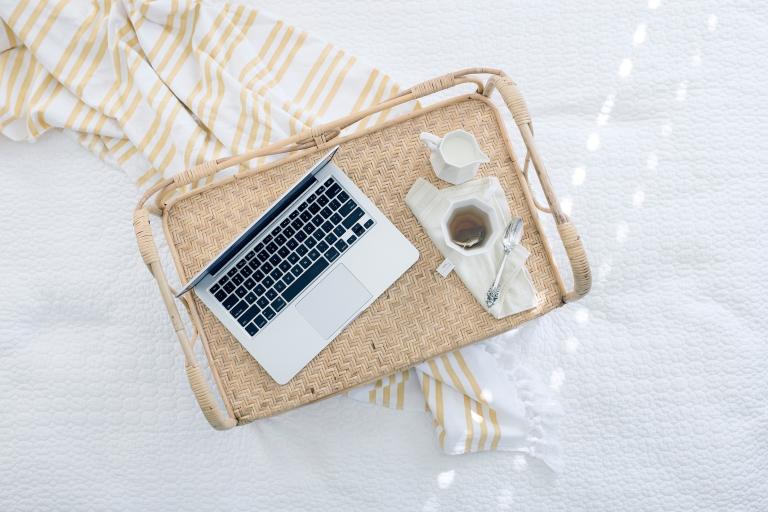 2. Evaluate your list.
The next morning, if you remember things that aren't on the list, write them down. I want you to get an accurate reflection of what you can accomplish and see where the stress is in the morning.
Are you a morning person? Awesome! Load up your mornings, but load it up with the most important stuff.
Are you a night owl? Do everything you can to prep the night before so you can get the rest you need. I could do a whole other blog post on having an evening routine, but the bottom line is…PREP, PREP, PREP.
If it's not working, brainstorm ways to make it work. Maybe you need a longer prep list the night before, or you might even need to plan earlier in the week. Making a big pot of oats to heat up in the microwave or putting together your outfits for the week can make your mornings go more smoothly. I'm a big fan of a prep and plan day to set you up for success for the rest of the week.