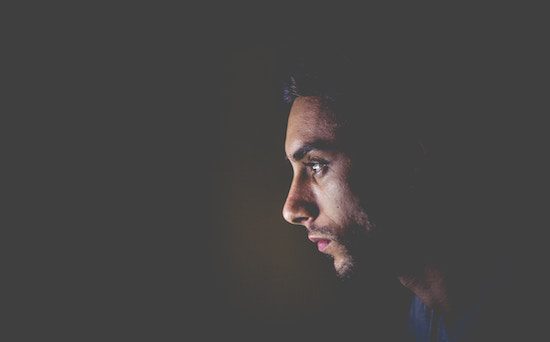 According to Deborah, her husband Marcus has an anger problem, and she doesn't know how to handle it. They've always had "intense discussions," but lately he's been getting furious and walking away. As she tells it, they recently got into a fight on their way out of a restaurant, just because she told him that he shouldn't have eaten so much, and he definitely shouldn't have had dessert. He actually walked away and left her standing at the door—if she hadn't had her keys with her, she would have been stranded! To Deborah, Marcus seems like a little kid who can't handle criticism and throws a tantrum.
Does this scenario ring true—even a bit—for you? Like Marcus, does your man pull away, exit the situation, or leave you in the lurch when you're having a conflict? Maybe you wish he would "grow up" and handle his anger better. Let me gently ask: have you ever considered that maybe, just maybe, it isn't only your husband who needs to handle things better? I'm not saying you—or Deborah—are to blame, but while you're thinking that your man needs some Anger Management 101, it might be helpful to examine
why
he's getting so angry.
A lot of women don't realize that a man's anger is often very legitimate: an outward signal of very real internal pain.