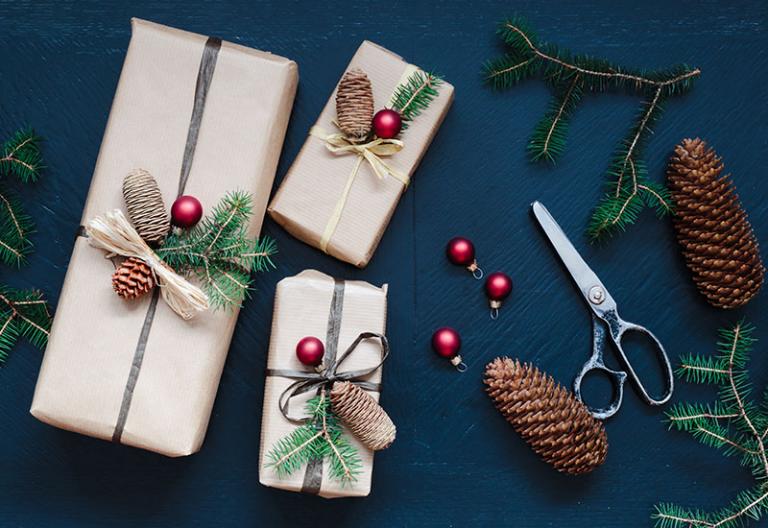 You've made your list, you're checking it twice, and the total comes out to a really high price! Yes, Christmas is the season of giving—but between family, friends, co-workers and neighbors, the shopping list keeps getting longer and longer. And for most of us, 2020 hasn't exactly been a banner financial year. There has to be another way!
Well, I have an alternative to share. And it isn't even a compromise or "second best." It's about giving gifts that are much more valuable than things—in fact, these gifts are priceless. Instead of spending your time and money getting people more stuff, plan to give something a little more personal, much less expensive, and powerfully transforming this year.
When I did a comprehensive study on kindness for The Kindness Challenge, I discovered that giving or sharing something that's precious to you is an especially powerful way of showing someone that you care. So, this Christmas, consider giving these three gifts that make a positive difference in any relationship—during the holiday season and beyond.