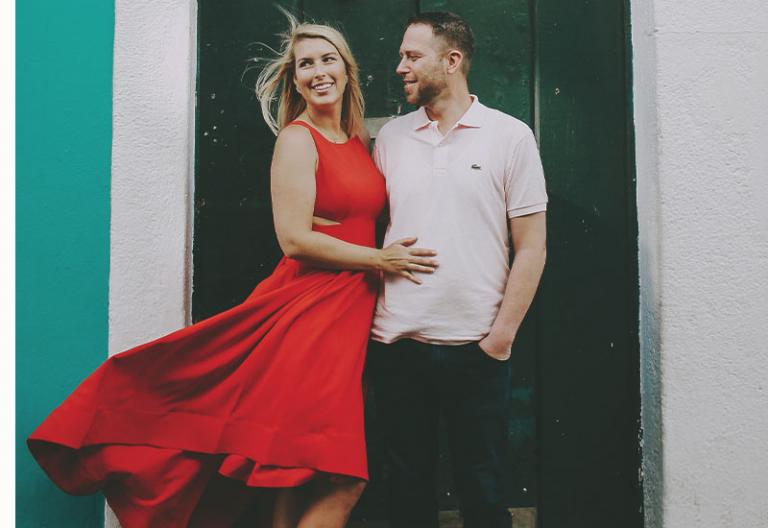 Have you ever been around one of those couples who just never seem to have an unkind word to say about each other . . . or to each other? If something goes wrong—a late arrival from work when dinner has been waiting, a misplaced bill that's now overdue, the unintended sting of a joke gone wrong—there's a noticeable absence of irritation, blaming, and grumbling. Instead of frustration overload, there's understanding and unwavering support. Rather than venting about all the things that are wrong with their spouse, these couples overflow with praise for everything that's good.
Call it living in a state of wonder. Or the power of conscious gratitude. Whatever you call it, it is one of the sources of energy that turns a good marriage into a great one. Talk to consistently happy spouses for very long and you'll hear things like this bubbling out:
"I can't believe he chose me."
"I keep wondering when she's going to figure out that I'm not as amazing as she thinks I am."
"I'm convinced that if weren't for him, I would still be single."
"How did I luck out like this?"
"Yeah, buddy, I sure outkicked my coverage."
When I was doing research for my book Surprising Secrets of Highly Happy Marriages, I heard these kinds of comments over and over in the interviews with highly happy couples. They were casual remarks about something that really wasn't casual at all: a deeply felt gratitude.
This "attitude of gratitude" can transform your marriage from good to great. Here's how.