Today we are sharing an exciting update from Shaunti about her cancer journey.
---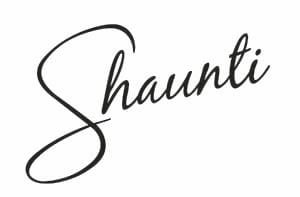 Improve your relationships with simple, actionable steps backed by proven research! Visit SurprisingHope.com to learn about our courses.
Do you want Shaunti to share life-changing truths at your church or event? Send us a speaking inquiry request today!