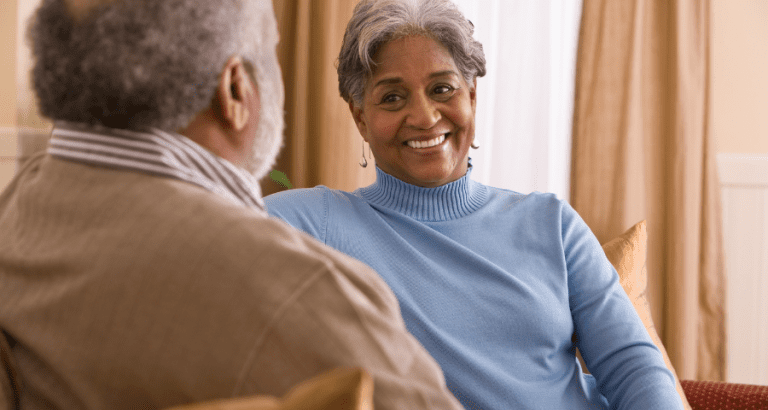 It was the holiday season when Vicki thought her life had settled into a very busy but contented and happy routine. But with the end of the year approaching, her husband Paul told her something that turned her world upside down. No, he wasn't running off with his assistant, he hadn't decided to take up big air ski jumping, and he didn't make an offer on a ranch in Wyoming. But what he was thinking about was a big deal: he wanted to officially retire from his job.
It wasn't a total surprise. They had talked for years about when they would give up their careers to focus on other things. But suddenly it was no longer a "someday" thing. He was proposing that he give his employer two months' notice, enough to train his replacement, and that this all happen now.
Vicki was totally supportive of him retiring, even though she was going to keep working shifts as a hospital nurse for at least five or six years. But she was also nervous. Would they partner well in this new season or run into friction? Would they love the extra time together or would they drive each other crazy? Would he be frustrated that she wasn't ready to retire yet when he wanted someone to spend all his free time with?
If you are in a phase of life where retirement could be beckoning to your husband, you have probably had similar questions. I can tell you from my research with men—including men of retirement age—that there are major life and marriage implications, and it's worth thinking about these ahead of time.
Let's consider a few things that could happen as well as some practical ideas both men and women have shared about how to travel this unfamiliar territory.