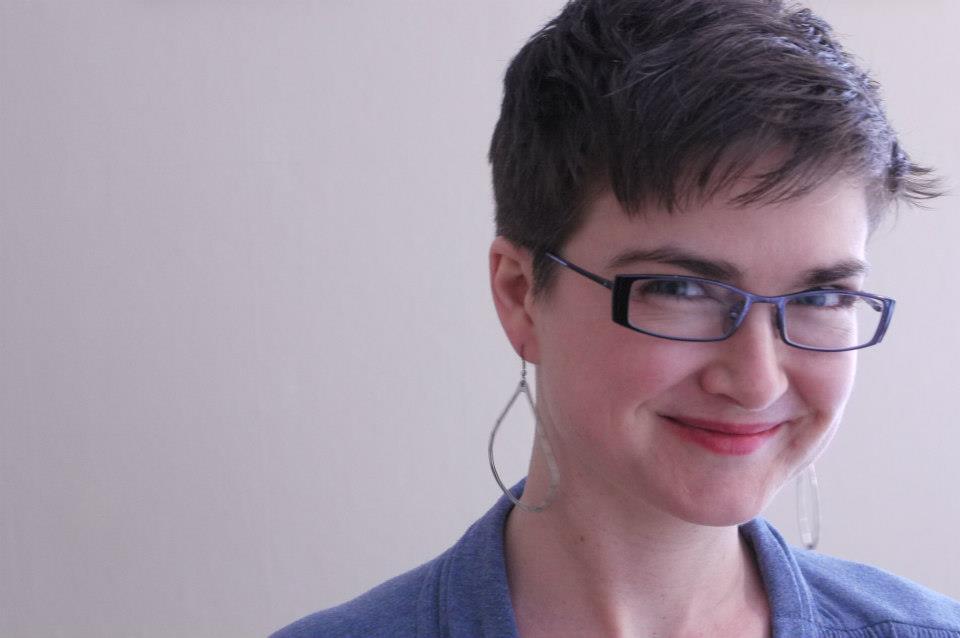 Niki Whiting was born and raised in Alaska. She has an MA in religious studies from the Graduate Theological Union, where her studies focused on systematic and feminist theologies and the Virgin Mary.
She currently studies Feri witchcraft and Hinduism. She lives in Olympia, WA with her partner and children.
In addition to her own blog, she has also been a contributor for Pagan Families and A Sense of Place, both currently at Patheos Pagan.