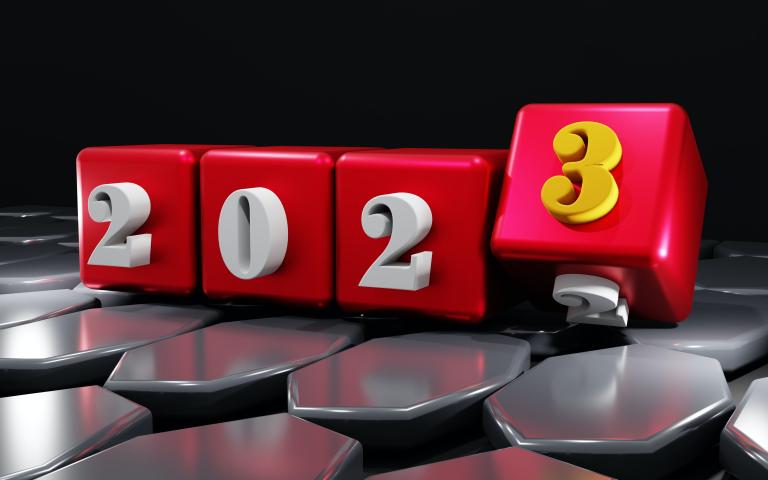 For me, 2022 will always be the year I stepped into the act of creating.
And for someone who grew up not believing they were creative, this has been a huge deal. (Perhaps you connect with this!) Even more, it has been life-changing to find that my words and my presence are supportive for others and where they are in their lives. There has been nothing more powerful for me than the moments in which I have been able to help another person connect with their inherent dignity – it has been an absolute honor.
This act of writing in public has helped me clarify my own beliefs about myself and helped me find a community of fellow meaning-seekers from across the country. And for all of that, and so much more, I am deeply thankful for everything that has happened in the past 12 months.
Here are a few cool highlights I'm bringing with me into 2023:
over 150 blog posts published,
15 speaking engagements,
10 podcast interviews,
facilitating 10 workshops and 3 classes,
releasing two online courses, and of course…
my first book, Unmasking the Inner Critic: Lessons for Living an Unconstricted Life, reaching three Top 10 Lists on Amazon (including #8 in Spiritual Growth and #2 in New Release Spiritual Growth.)
As you prepare for 2023, here are 6 posts to give you food for thought:
I hope they're helpful for you wherever you're at in your spiritual journey!
One more thing:
The 2023 Centering Prayer Summit is coming up!
In just a couple weeks, my friend Keith Kristich will be hosting the second annual Centering Prayer Summit. For those of you who are dabbling with meditation or have been meditating for years, this will be a great opportunity to hear from some of our wisest teachers, including my teacher from the Living School, Cynthia Bourgeault. (Phileena Nikole, Carl McColman, and Adam Bucko are also headlining!)
If you're interested, check it out here!