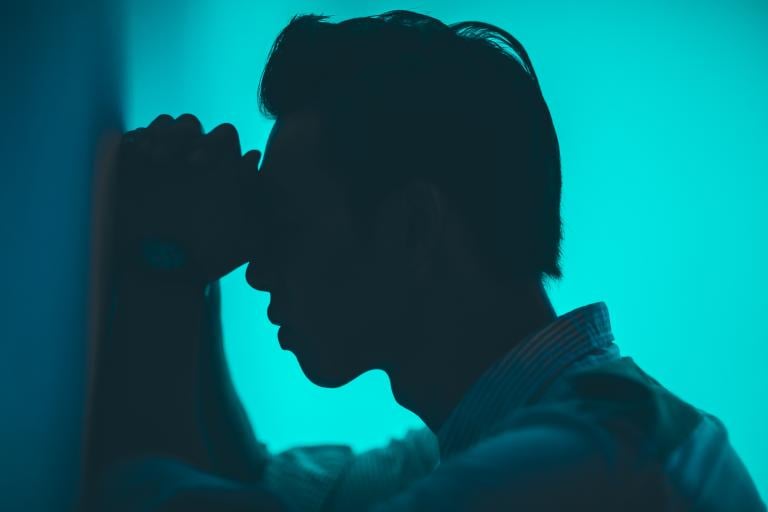 When seeking relief from suffering, many people will open up the Bible. That's hardly a surprise. I do it all the time and it helps. How would you react if I told you that the Book of Job is one of my favorite "go to" resources for dealing with suffering? I know it sounds crazy, but it's true. Taken from my recent article 10 Lessons on Suffering From the Book of Job, here are some ways the Book of Job can help you deal with suffering.
1. Temptation Is Part Of Life
If Satan temped Job (and Jesus), he will tempt you too!
"You have blessed the work of his hands, and his livestock are spread over the land. But now put forth your hand and touch anything that he has, and surely he will blaspheme you to your face." (Job 1:10-11)

Satan believed that Job was righteous because he had many blessings. In other words, it's easy to love God when you're cruising through life with no problems. Upon hearing Satan's theory, God granted him power over Job and the trials began to flow.
2. Everything Is A Gift
Everything in our life is a gift from God and could be gone tomorrow. Don't get too attached.
After being informed that his sons and daughters perished in a great storm, Job tore his cloak and cut off his hair. Casting himself prostrate on the ground, the grief-stricken father responded with the following words:

Naked I came forth from my mother's womb, and naked I shall go back again. The LORD gave and the LORD has taken away; blessed be the name of the LORD!"(Job 1:21)
3. God Allows Suffering
We all have to suffer at times. Don't let suffering steal your peace. God can always bring good out of it, if you let him.
Satan's next plot (Job 2:7) was to afflict Job with severe boils from the "soles of his feet to the crown of his head." If that wasn't bad enough, his wife was not exactly supportive. Implying that these misfortunes were a punishment for some past wrongdoing, she urged her husband to "curse God and die"! Job's response?

"We accept good things from God; and should we not accept evil?" (Job 2:10)
4. It's Okay to Cry Out to God
There have been times when I got in my car and yelled at God. It felt wrong, but I did it anyway. It helped.
Why did I not perish at birth, come forth from the womb and expire? (Job 3:11)

It's perfectly acceptable to cry out to the Lord when you are suffering. The Book of Psalms is filled with many such cries.
5. We Aren't Always Right
Just because we predict the future doesn't mean we're always right. Job was wrong and you can be too.
"Remember that my life is like the wind; I shall not see happiness again." (Job 7:7)

It might seem like our suffering will never end, but only God knows what will happen.
You can read the remaining 5 steps and the full article HERE. BTW, if you're reading this post, know that I'm praying for you. Don't give up. Things got better for Job and they can improve for you too!
Like what you're reading? Click HERE to get BE NOT AFRAID with GARY ZIMAK delivered to your inbox each day for FREE!