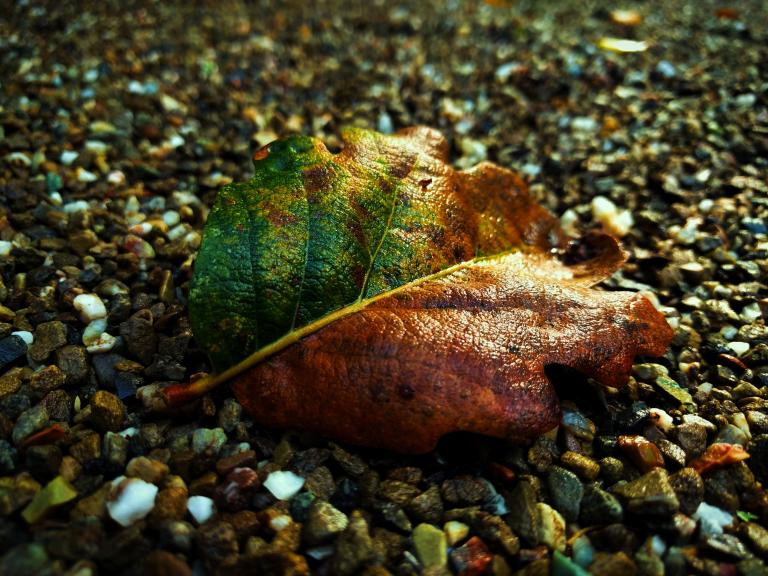 Life has its ups and downs. How's that for an insightful revelation? I realize that you don't need me to tell you that life is a mixture of highs and lows, but that simple reminder is the key to surviving life's ups and downs. It's a lesson that I first learned when my premature twin daughters were fighting for their lives and one that continues to help me today. If you can keep this in the back of your mind, you'll be able to find peace even in the midst of the storm.
Life Is A Series of Ups and Downs
When my twin daughters were born three months premature, my wife and I didn't know what to expect. A nurse in the intensive care nursery gave us a piece of advice that helped us get though the girls' three month hospital stay:
"Don't get too excited about the good days and don't get too upset about the bad days. You'll have plenty of both."
Her words of wisdom continue to help me today. Life is a series of peaks and valleys. The suffering you are experiencing today won't last forever.
All Of Our Problems Are Temporary
Nothing compounds suffering more than the thought that it will never end. 
When I speak at churches and conferences around the country
, I always stress that all of our problems are temporary. They will either go away in this life or in the next. Understanding that simple concept will take away some of suffering's sting and help you to move forward.
Don't Waste Your Pain
The concept of redemptive suffering is one of the Catholic Church's most powerful teachings. It states that we have the ability to unite our suffering with the suffering of Jesus. By doing so, we are allowed to share in his mission of redeeming the world. Mind boggling, isn't it?
If you're struggling today, don't miss the opportunity to offer it up and help Jesus redeem the world. Pray for the grace to move forward and take comfort in the fact that your suffering won't last forever.
For everything there is a season, and a time for every matter under heaven. (Ecclesiastes 3:1)
Like what you're reading? Click HERE to get BE NOT AFRAID with GARY ZIMAK delivered to your inbox each day for FREE!