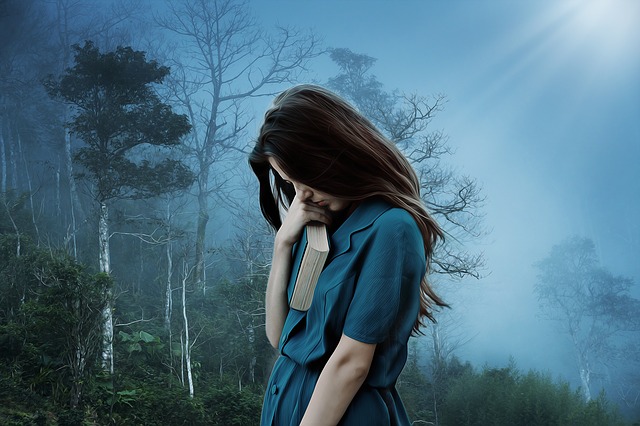 Yesterday, I wrote about the importance of understanding that God will not allow you to face any situation you can't handle. In other words, if God brings you to it, he will bring you through it. What about if you just don't feel it? You might understand it in your head, but not feel it in your heart. I know God is with me, but I need more. What can I do?
I have to be honest and tell you that I still deal with this situation frequently. Here's what I recommend…
Pray For The Feeling
Ask God to let you feel just how much he loves you. Tell him that you want to feel his presence. It may feel wrong, but it isn't. Ask for a new outpouring of the Holy Spirit. According the Bible, "the love of God has been poured out into our hearts through the holy Spirit that has been given to us" (Romans 5:5). Believe it and keep asking!
Use Your Intellect
Until the feeling arrives, and I believe it will, fall back on your intellect. You know God is all-powerful and "so loved the world that he gave his only Son, so that everyone who believes in him might not perish but might have eternal life" (John 3:16). Thinking about that those facts can sustain you when you're struggling. It has been my experience that the Lord often reminds me of his love and power in my head before he lets it reach my heart.
Simple, But Effective!
If this advice sounds simple, that's because it is! Sometimes we cause ourselves a great deal of unnecessary grief by over-complicating our relationship with God. Walking with the Lord is not complicated. Just keep talking to him and things will gradually become clearer.
Like what you're reading? Click HERE to get BE NOT AFRAID with GARY ZIMAK delivered to your inbox each day for FREE!