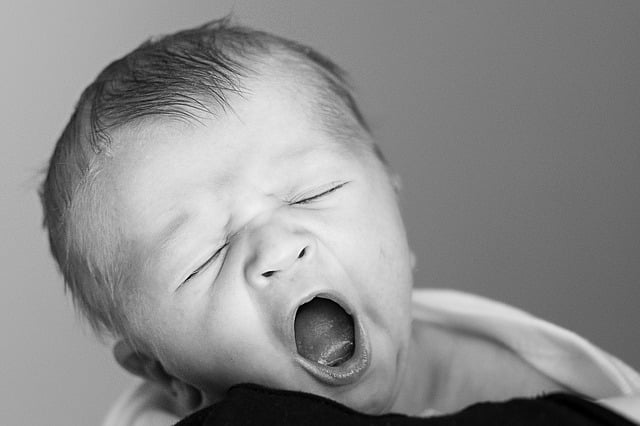 We all know that the Lord will one day return in glory, right? Because it hasn't happened in two thousand years, however, we tend to think that it won't occur for a long time. As a result, we tend to get distracted and focus on "more important" things like having a good time or worrying about our problems.
This week on
The Gary Zimak Show
, I looked at the importance of being ready for that meeting with Jesus.  Even if he doesn't come back for another two thousand years, we should be prepared to meet him TODAY. You know why? Because we will!
I know it sounds confusing, but give the show a listen and we'll discuss. After you're finished I think it will make perfect sense!