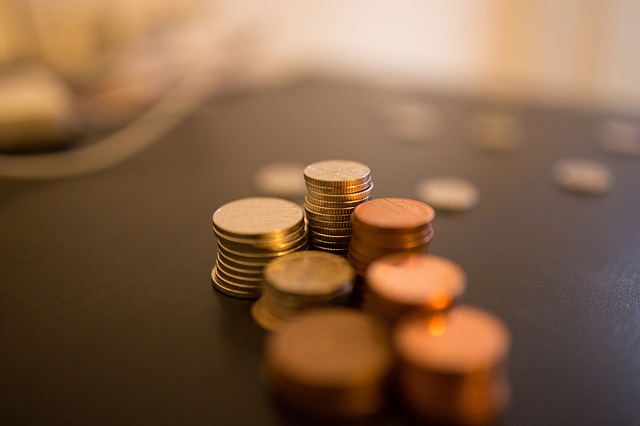 Being in full time ministry for several years has given me many opportunities to trust in God's providence. I'm not saying I always did a great job trusting, but the opportunities are definitely there. If you're worried about paying your bills, don't forget to pray about the situation. In no way are you being greedy or irresponsible if you ask the Lord to help you pay your rent. There's also a Bible verse I'd like to share with you. It kind of gets buried in the bigger story, but it's one that gives me hope whenever I'm wondering how we'll pay our monthly bills.
When Peter approached Jesus about paying the temple tax (Matthew 17:25), he was given some unusual instructions:
"Go to the sea, drop in a hook, and take the first fish that comes up. Open its mouth and you will find a coin worth twice the temple tax. Give that to them for me and for you." (Matthew 17:27)
He can (and will) provide for your needs. I have personally witnessed it. Keep praying.
Like what you're reading? Click HERE to get BE NOT AFRAID with GARY ZIMAK delivered to your inbox each day for FREE!