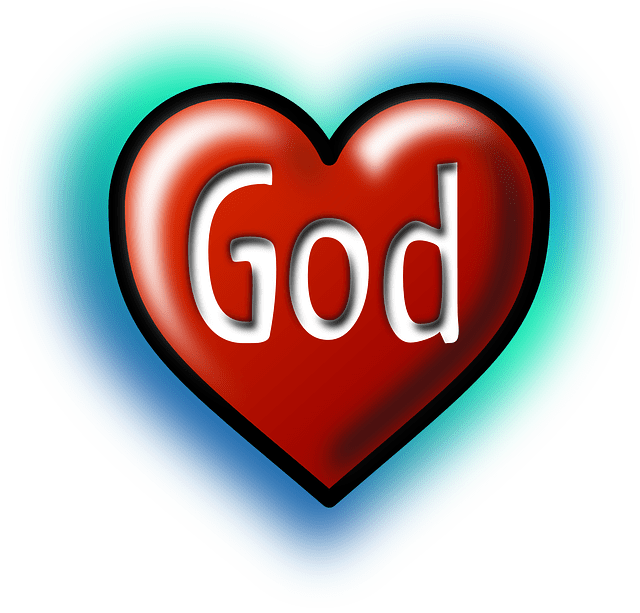 Ever have one of those days when everything looks dark? You didn't get that job that you wanted, a relationship fell apart, someone you love was diagnosed with a serious disease, you're suddenly in the middle of a serious financial crisis, etc. I'm not going to lie and tell you those things won't happen once you surrender your life to Christ. According to Jesus (John 16:33), we will have problems in this life. I won't try and speculate on when things will get better for you because I honestly don't know. What I can tell you is that, no matter what happens in your life, God will never stop loving you.
Here's what the Bible says:
For I am convinced that neither death nor life, neither angels nor demons, neither the present nor the future, nor any powers, neither height nor depth, nor anything else in all creation, will be able to separate us from the love of God that is in Christ Jesus our Lord. (Romans 8:38-39)
You may feel like everything is falling apart right now. Take a minute and reread St. Paul's message. Let it sink in. God loves you so much that he sent his only son to suffer and die for you. Furthermore, nothing that happens to you can ever separate you from his love. Cry out to Jesus and ask for help.
He might not take your problems away, but he will definitely make you feel a whole lot better!
Like what you're reading? Click HERE to get BE NOT AFRAID with GARY ZIMAK delivered to your inbox each day for FREE!