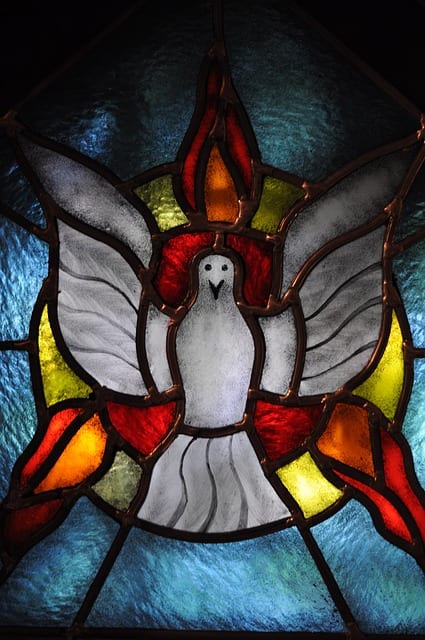 Without a doubt, "Ask and you will receive" is one of Jesus' best-known quotes. Even though his words are clear, however, they are often misinterpreted. Let's take a closer look:
"And I tell you, ask and you will receive; seek and you will find; knock and the door will be opened to you. For everyone who asks, receives; and the one who seeks, finds; and to the one who knocks, the door will be opened." (Luke 11:9-10)
It's really tough to come up with with more than one interpretation here. Jesus is assuring us that if we ask, we will receive. Therefore, make sure you pray for whatever you need, but keep this in mind…
"What father among you would hand his son a snake when he asks for a fish? Or hand him a scorpion when he asks for an egg?" (Luke 11:11-12)
This is the part we often miss. No father would give his child something that isn't good for him, just because he asked for it. Our Father in Heaven is no exception and that's good. Even though we can't see it at the time, we ask for lots of things that aren't good for us. We should still not hesitate to ask for what we think we need, but just understand that God will sometimes say "no", with one exception…
"If you then, who are wicked, know how to give good gifts to your children, how much more will the Father in heaven give the holy Spirit to those who ask him?" (Luke 11:13)
The best possible gift you could ask for is a fresh outpouring of the Holy Spirit. God will always say "yes" to this prayer. The Spirit is necessary in order to live the Christian life. His job is to transform you into the image of Christ and help you know how to pray (Romans 8:26). There really is no greater gift.
If you need more love, joy, peace, patience, kindness, generosity, faithfulness, gentleness and self-control in your life, you need more of the Holy Spirit. Ask today and you won't be turned down!
Let's pray…
Heavenly Father – I am going to take Jesus' word and believe that you will give me more of the Holy Spirit whenever I ask. Please pour out your Spirit on me. Thank you, Father. In Jesus' name, I pray. Amen.
Like what you're reading? Click HERE to get BE NOT AFRAID with GARY ZIMAK delivered to your inbox each day for FREE!