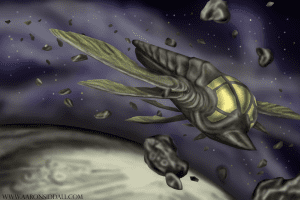 #30days30authors Today I'm talking about a bunch of other projects I have on the go! Also, I ask for some feedback. Do you want to see more of this kind of thing after the 30 days is done? Tell me in the comments!
Follow my challenge on my Facebook page!
---
Follow Between the Shadows on Facebook and never miss a post!