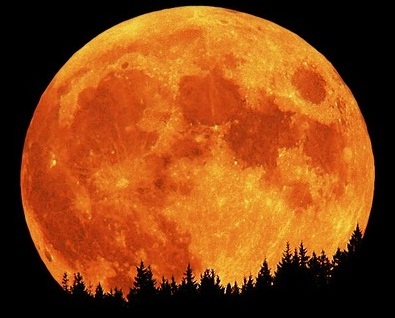 (The following is a poem by my friend and editor at Eerdmans, Michael Thomson, a gifted writer in his own right).
If life were made of light and laughter,
How be? How does this sacrament play?
Part improvisation, part cacophony,
The movement, the music, the muse.
And in the lengthening of the day —
Soothing in symmetry of fear and beauty,
Not a science, but a magic, an alchemy,
Angels conjure red from skies of gray,
Ever beckoning souls, each to the other.
If we be tapestry of diamond and dirt,
How be? For each, 'tis every other thought,
Part angel choir, part wolf's moon howl,
The cry of dereliction, a blushing swoon.
Here — the formation of souls are wrought.
Within love's longings and love's losings,
The fire in the equations of our mythology,
Beauty and truth imprint; such is the lot,
Of creatures oft formed in a world of hurt.
If love burn brighter than faith and hope,
How be? That lovers 'oft pine melancholic,
Tristan and Iseult, Lancelot and Guinevere,
Archetype brother and sister to every heart,
As if every love were born of the diabolic,
Yet love in longing ever loves to beckon,
'Til love itself is worshiped in sacrament;
In places wild, kneeling in a spirit bucolic,
Love is metaphor, parable,truth and trope,
Eternal.