The ride from Aphrodisias to Kushadasi is not terribly long, and along the way we stopped at my favorite leather factory, Kircilar.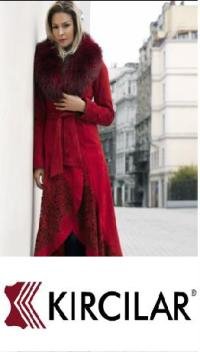 They make the very best leather coats and jackets, and wallets and belts and purses etc. out of lambskin. It's beautiful stuff, and my groups always enjoy this stop, not least because two of them at least get drafted to model these items on the runway show,complete with the usual bouncy runway music. A good time is had by all. For those not interested the owner of Kircilar has vintage Chevy's out front to drool over.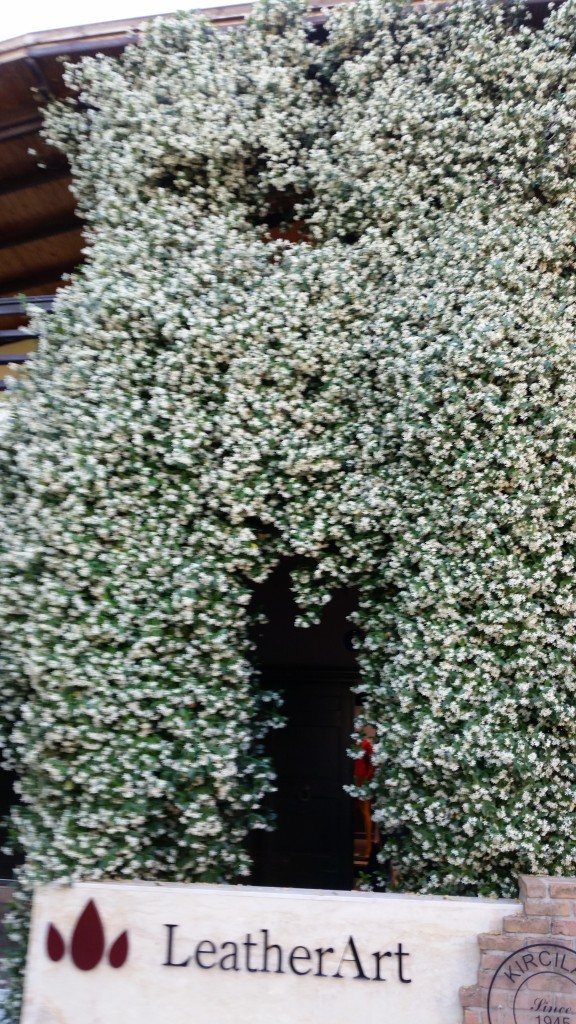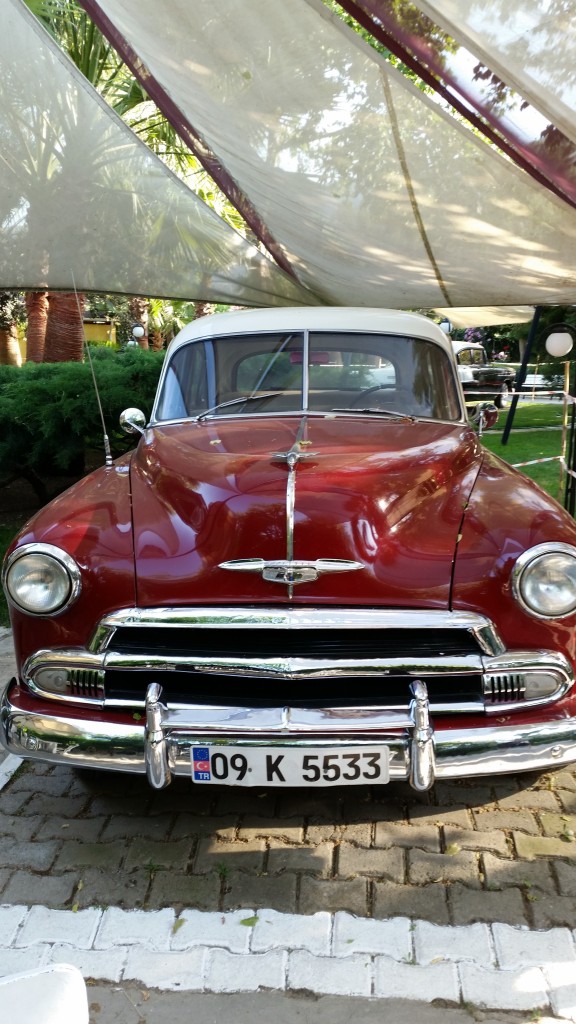 Or you can just stop and smell the beautiful flowers.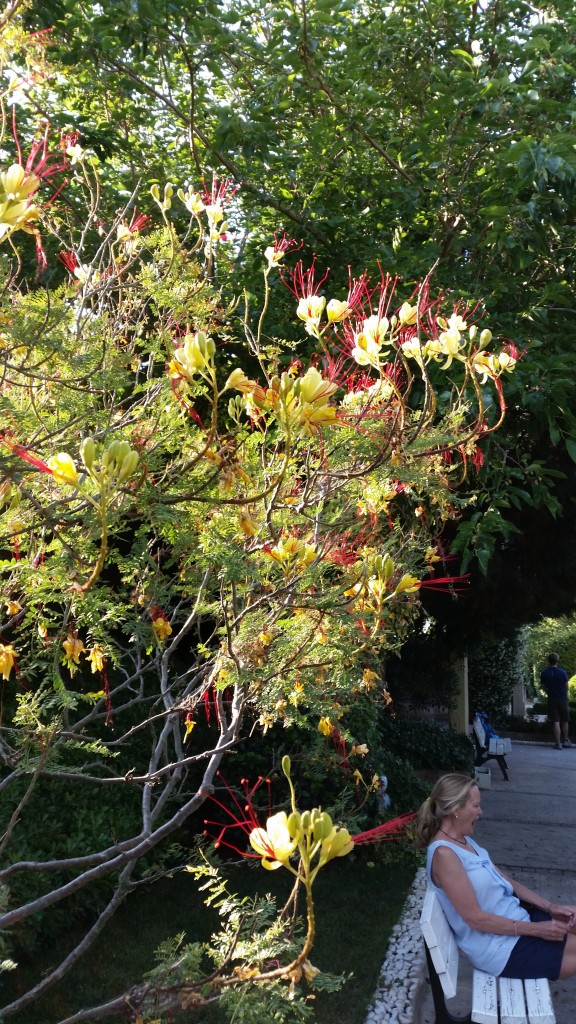 Kushadasi is the seaport town nearest Ephesus, and is a prime locale of our most recent thriller, Ephesian Miracle….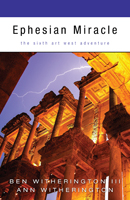 I like to get up early in the morning and go for a walk down by the harbor and watch it light up in the morning sun, when it is quiet and peaceful before the massive cruise boats start unloading onto buses to go visit the most visited spot in Turkey other than Istanbul— Ephesos.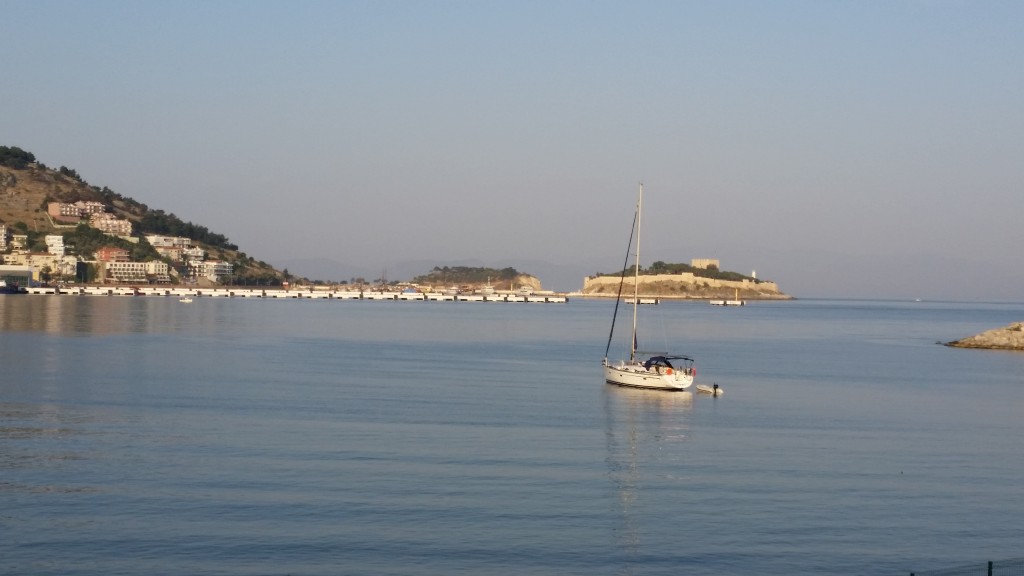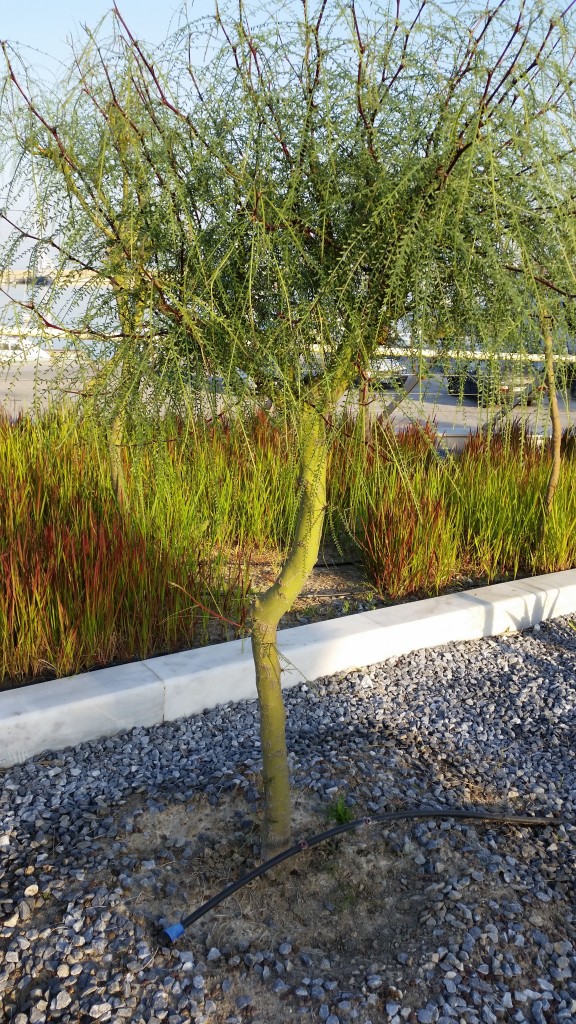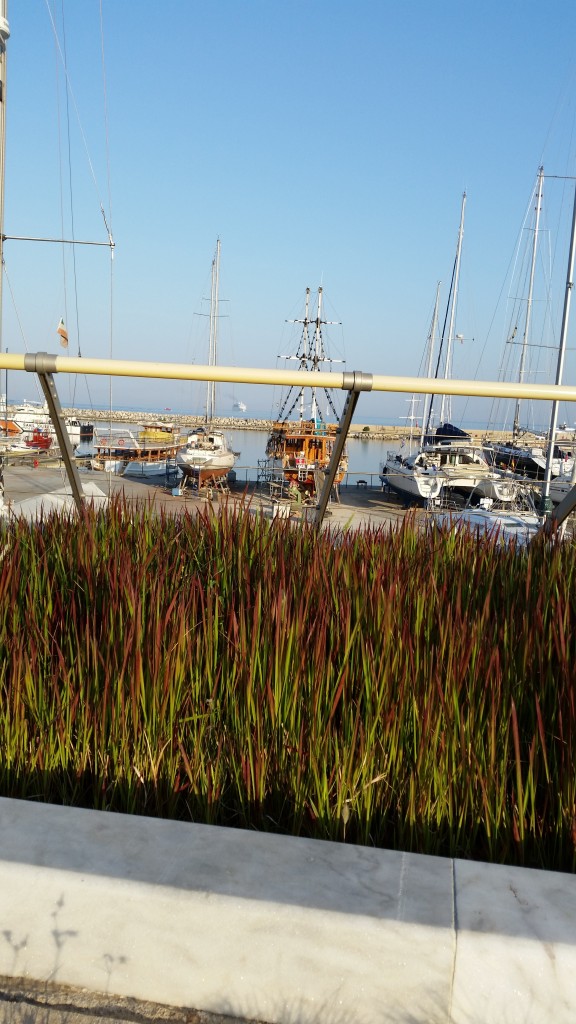 There goes another cruise boat in the distance.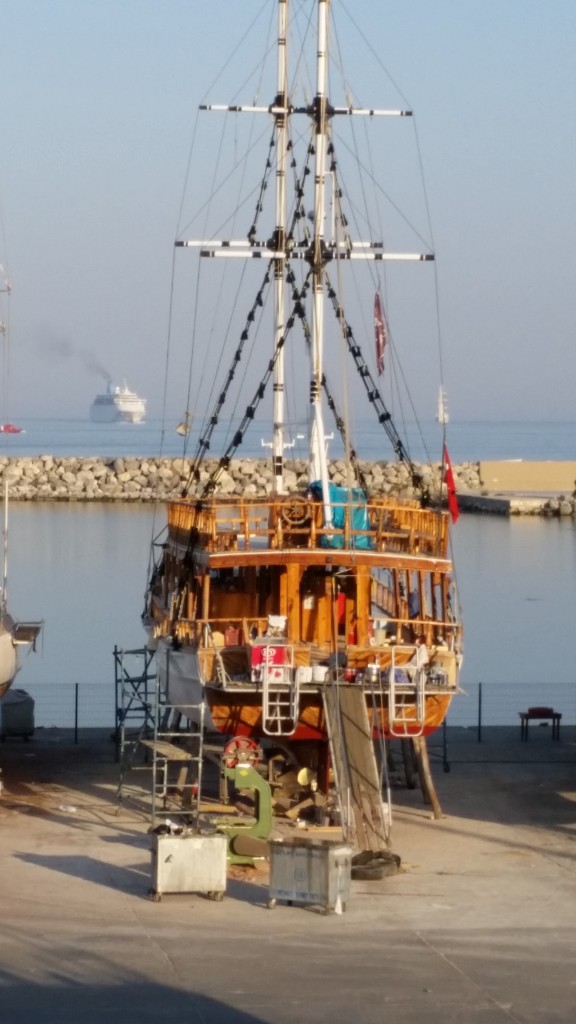 Looks like we are ready for the big tour of Ephesos!