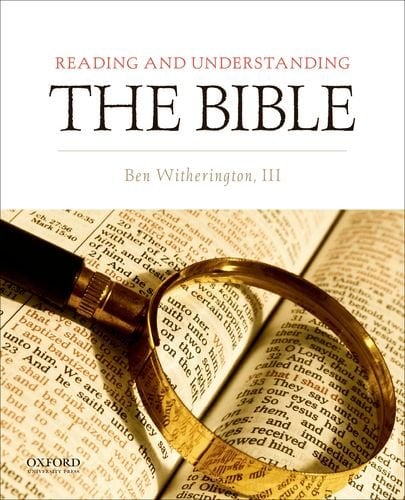 Towards the end of my college years, I read a book that I really loved, recommended by Dr. Boyd— Abraham Joshua Heschel's The Prophets (two volumes). I still love it. For the first time I began to see the prophets as real flesh and blood people, real passionate believers, and I learned about their pathos, what really moved and exercised them. The books focused on their sense of divine love, on 'hesed' and what it meant. Suddenly the prophets were not just predictors, but people in love with God and his people. Suddenly the prophets were not just an interesting subject matter, but were rather subjects of interest in themselves. I still recommend this classic study. It still reads well as a point of entry into the prophets and their lives and urgencies.
In about 1974 I also learned about a British scholar who was clearly an Evangelical Christian and was making a big impact in Biblical studies. I suspect the first book I read by him was New Testament History, which went through many editions. But Bruce was no one trick pony. He could write on history, do exegesis, expound theology, focus on philology, and discourse on inerrancy. It was one stop shopping with Fred Bruce, the Scot with the entertaining accent. I actually got to meet him and hear him in person in Cambridge at Tyndale House Conferences in the late 70s. I remember a lecture on John 18 and the soldiers falling down. The man was approaching 70 and was still as sharp as a tack. I remember he liked his chip buddies as well (a french fries sandwich for those scratching their heads). I next read his commentary on The Acts of the Apostles, and began to figure out what it took to write such a thing— namely a knowledge of many languages, history, archaeology, theology, ethics, text criticism, form criticism, redaction criticism, current scholarship, ancient scholarship, and more! Reading his Acts commentary, or should I say commentaries, produced a wow, very much like reading J.B. Lightfoot's recently uncovered Acts commentary which I was honored to have been able to put into print.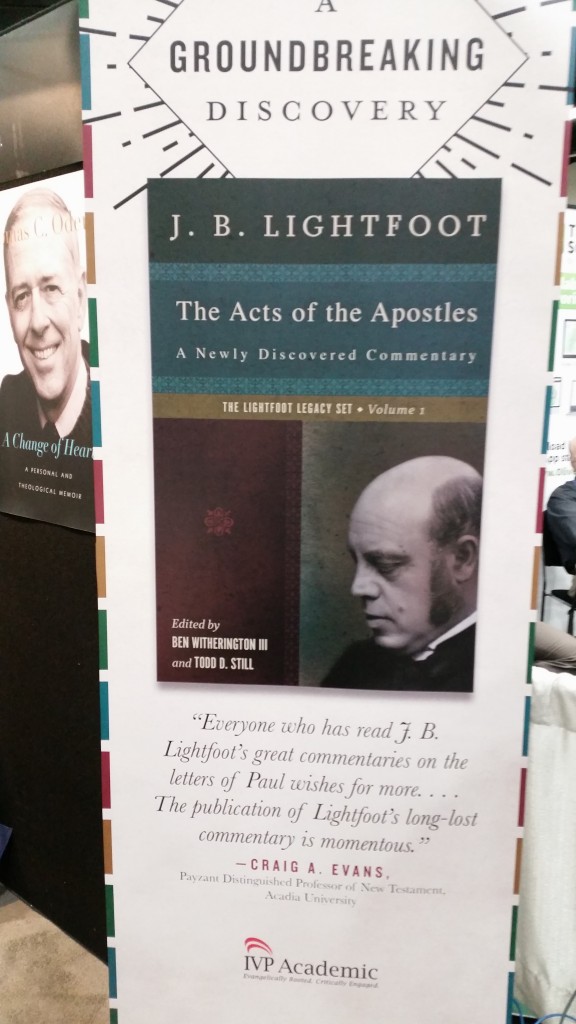 Maybe my very favorite F.F. Bruce book was his seminal study on Paul which came out in 1977 with some fanfare and in America was called Paul, Apostle of the Heart Set Free. Much later, in the 80s I loved his The Canon of Scripture. In the 60s and 70s and into the 80s there were very few Evangelical scholars who commanded wide respect right across the discipline of NT studies. Bruce was certainly one of them. It is interesting that those that did were one's who had really expertise in history and exegesis and text criticism. Another of this ilk that had a big impact on me was I Howard Marshall, another Scot who for many years was the mainstay at Aberdeen. We'll talk about his work in the next post.